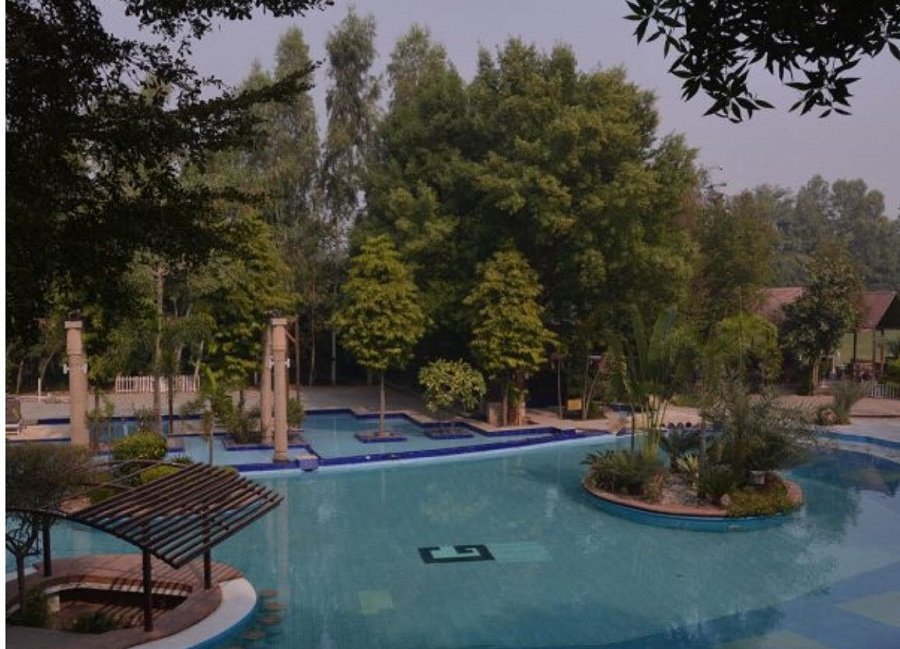 A Day of Relaxation at Green Fields
On 22nd May 2017 at 10:30 a.m., me along with my 23 other fellows set out for a trip to Green Fields Country Club at the distance of 48 km from Lahore. While on the way to the Resort we played Cards in the bus and enjoyed it very much. It tooks us 1 hour and 45 minutes to reach our destination, where we were welcomed by Mr. Nadeem (Resort Manager). He offered our whole team welcome drinks and showed us way to the swimming pool and In Door games section. Where a few of us played In Door games and others who wanted to kill the heat went for swimming.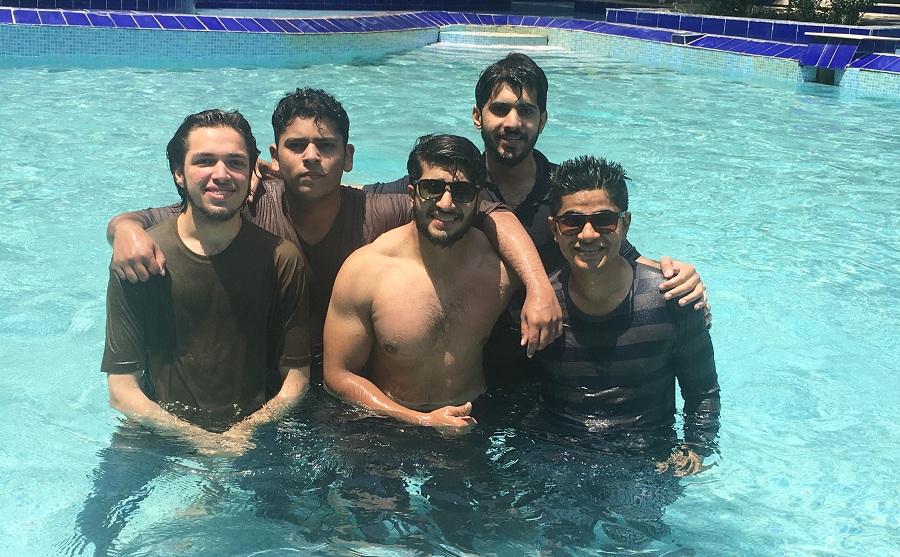 After swimming everyone left the pool and started exploring the GFCC for like an hour. At 02:30 PM we had our lunch which was really very delicious. In deserts they offered us FIRNI.
They arranged a Tractor train for us which took us from the food court to the boating area. In the boating area each one of our team went for a round trip of the pool over a raft in a group of two in each turn.
Horse riding was also there which was thrilling. Every person of our team got two rounds of their whole ground over a trained horse. Aftr horse riding we had tea there and went for In Door games again.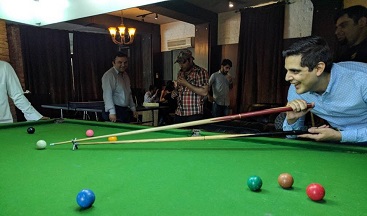 Before leaving the place we had a Tug of war with the other group which was also there, but unfortunately we lost it.
We left the place at around 05:00 PM and came back to University by 07:00 PM in the evening.
Overall it was a great experience to relax after busy exam schedule.