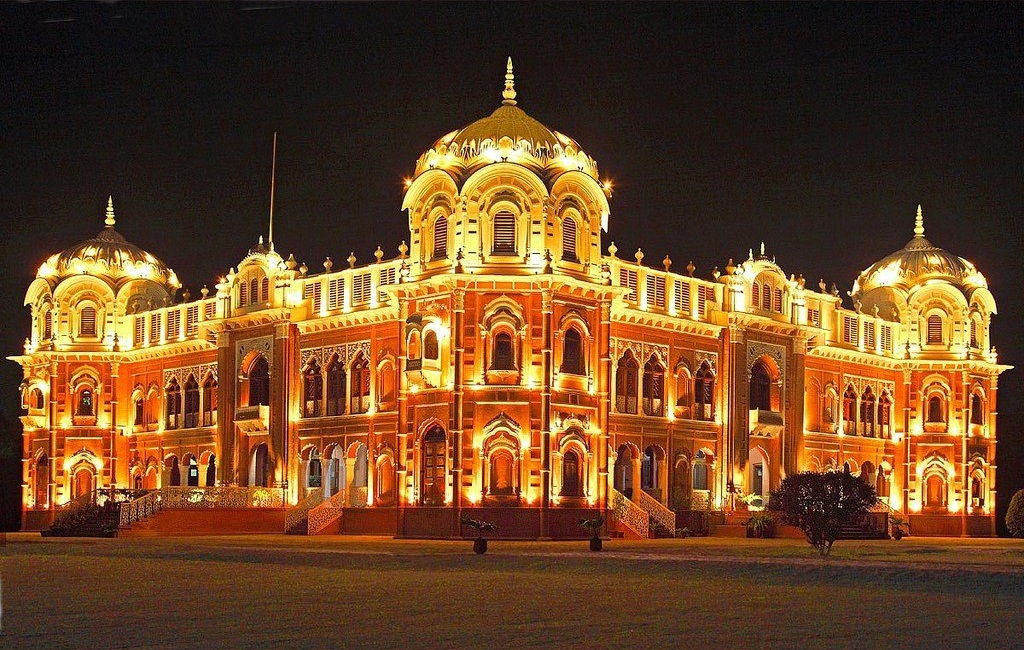 Bahawalpur (Punjab)
Bahawalpur is the twelve largest city in Pakistan, located in Pujab immediately south of the Sutlej River, with a splendid view of 4,250 ft long Empress Bridge over the Sutlej River. Bahawalpur was the former capital of Bahawalpur State ruled by Nawabs, part of Rajputana States. Now the buildings of Nawabs are opened for public such as Noor Mahal, Sadiq Ghar Palce and Darbar Mahal.
Another charming beauty of Bahalpur is the cholistan Desert, where the historical Derawar Fort is one of most romatic place in desert safari with hot sandy winds of the Cholistan Desert.
Bahawalpur is situated at the distance of 420 km from Lahore on National Highway - N5 through Lodhran.
Bahawalpur is a gateway of Lal Suhanra National Park with an area of 162,568 acres and considered as a largest nationals parks in the South Asia.
Bahawalpur Map
Main Locations in Bahawalpur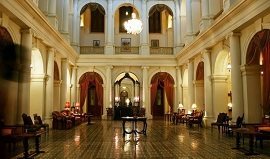 Bahawalpur museum
Bahawalpur Museum is located at the distance of 5 km on Medical Colony Ave Road via Railway Circular Road. It has a wonderful collection of coins, postage stamps of former State of Bahawalpur, medals, manuscripts, documents, inscriptions, camel...