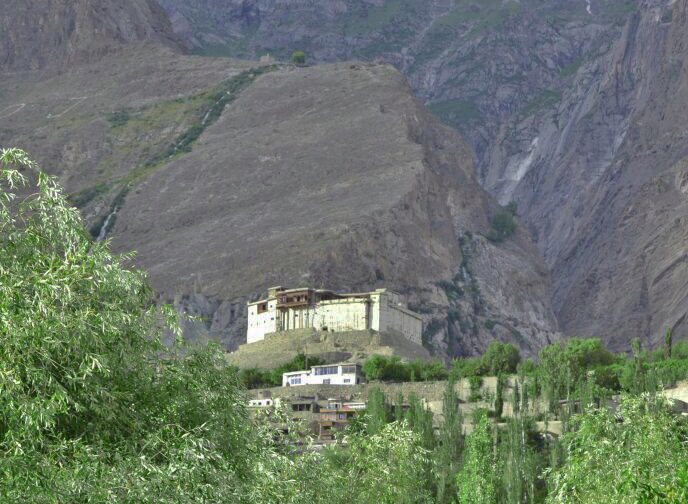 Baltit Fort (Gilgit-Baltistan)
Baltit Fort is situated on Old Fort Road in Karamiabad, Hunza, Gilgit-Baltistan just at the distance of one kilometre on a big rock. It was constructed in 17th century for the daughter of the balti ruler on the top of hill. Fort is presenting in Balti-style with balconies, windows, fireplaces, etc. Tourists can have beautiful scenery view of the fort with broader view of background mountain ranges.
The beautiful view of Ultar Peak can be seen from the backside of the Baltit Fort.
Baltit Fort Map
Picture of Baltit Fort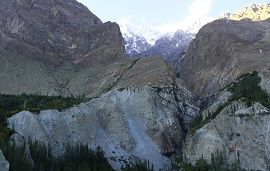 Ultar Peak from Baltit Fort
Ultar Peak in Hunza, gives a fantastic and magnificent view from the backside of Baltit Fort in Karimabad. Ultar Peak, one of the beautiful peak in...