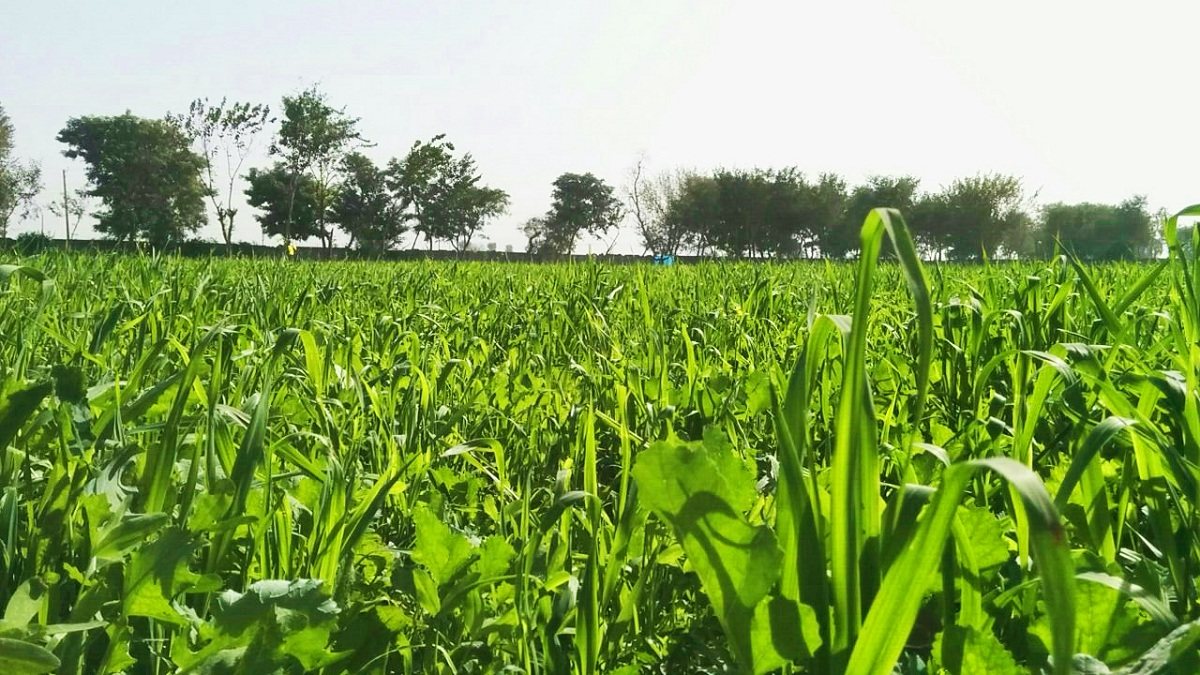 Bhakkar (Punjab)
Bhakkar is a district in Punjab on bank of the Indus River and located at the distance of 406 km from Lahore via Bhakkar - Jhang Road. Most of its area is located in the desolate plain of the Thal desert which is famous for its fertile sand dunes and wonderful cultural traditions. It is famous for its agriculture and livestock.
Bhakkar Map
Picture of Bhakkar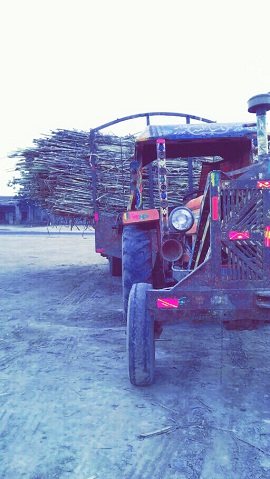 Transporting Sugarcane
Bhakkar is famous for agriculture in Punjab. Sugarcane is one the famous crop in Bhakkar, that is the main source of foreign exchange by exporting...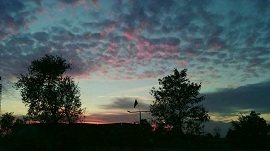 Evening in Thal Desert
The Thal desert is located between the Indus River and the Jhelum River in Punjab Province, with a total length of 190 miles and width of 70 miles....