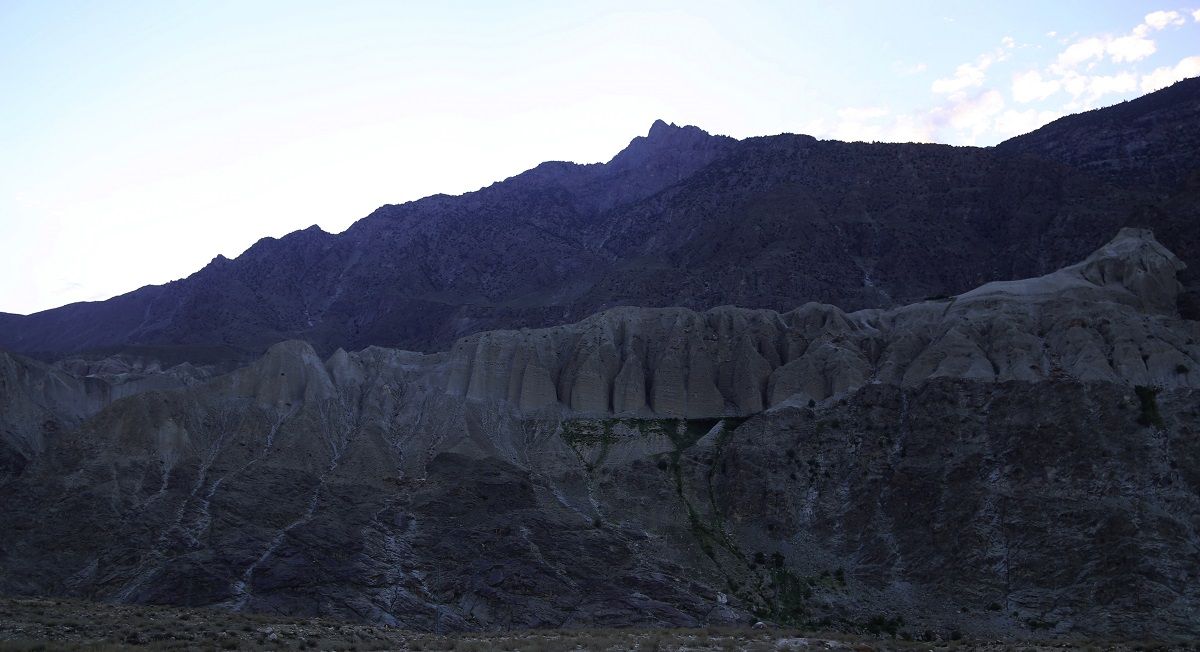 Chilas (Gilgit-Baltistan)
Chilas is the capital town of Diamer district on the Karakoram Highway on the left side of the Indus River. It connects Gilgit through Mansehra, at the distance of 475 km from Islamabad via Besham through KKH. It is also accessible via Naran in less time, road via Naran by crossing Babusar Top is now in good condition. The weather conditions in Chilas is normally dry and hot in summar season.
Chilas Map
Picture of Chilas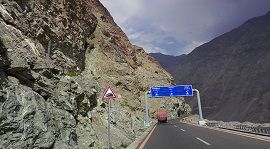 KKH a passage in Mountains
KKH passes through the mighty mountains with sharp clifs and stone cuts on the top of vehicle. Along the KKH, it gives number of beautiful views of...