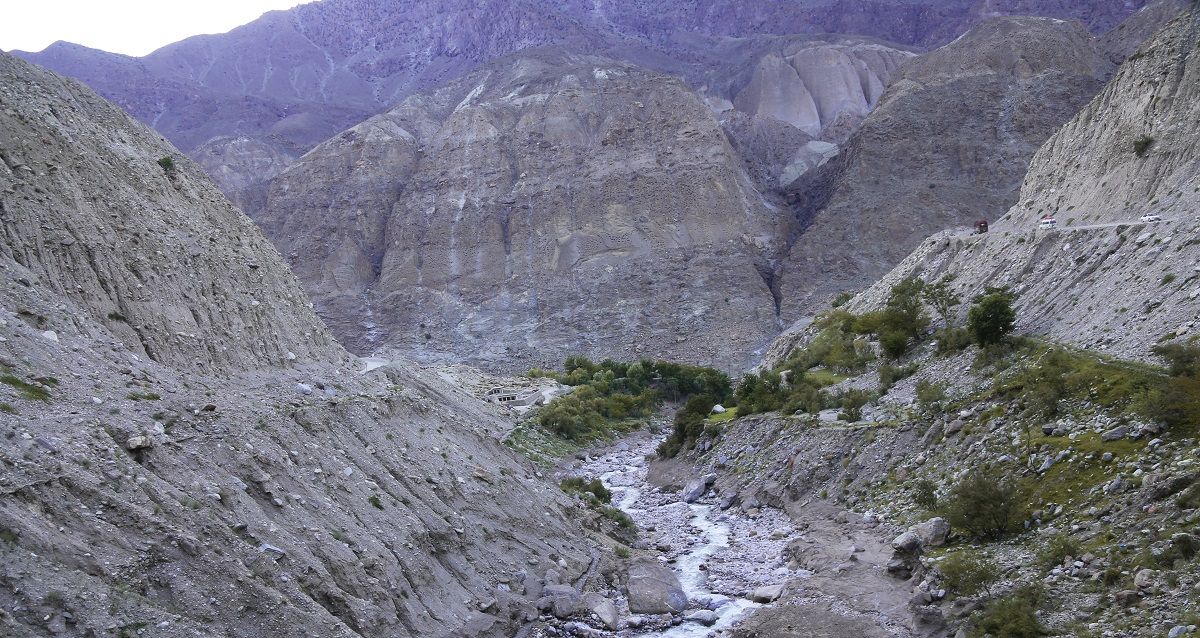 Diamar (Gilgit-Baltistan)
Diamer is the district of Gilgit-Baltistan on Karakoram Highway along the Indus River, it is the gateway of Gilgit-Baltistan from Khyber Pakhtoonkhwa province. The Chilas is the capital town in this district. One of the major importance of this city is the Nanga Parbat, which is 9th highest mountain in the world, having a height of 8,126 metres.
It has dry and hot climate zone, so mountains in this district are mostly barren and dry.
Diamer Map
Main Locations in Diamar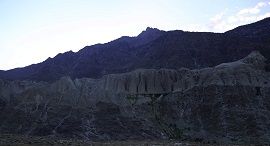 Chilas
Chilas is the capital town of Diamer district on the Karakoram Highway on the left side of the Indus River. It connects Gilgit through Mansehra, at the distance of 475 km from Islamabad via Besham through KKH. It is also accessible via Naran in...
More Pictures of Diamar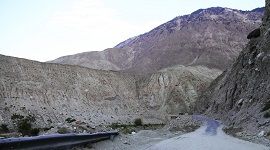 KKH Diamer
KKH in Diamer, is passing through dry and barren mountains. KKH is the main connecting road to Gilgit-Baltistan, that starts from Mensehra, Khyber...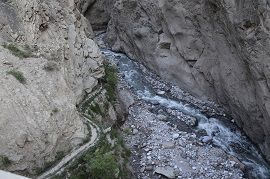 Streams flowing through Gorges
The most of the tributaries of the Indus River, are flowing through the narrow gorges, which are narrow passages inside the mountain ranges.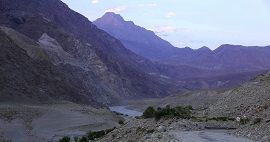 Indus River in Diamer
The main river in Diamar district is the Indus River that flows throughout the district. Karakorum Highway is running along the Indus River, and...