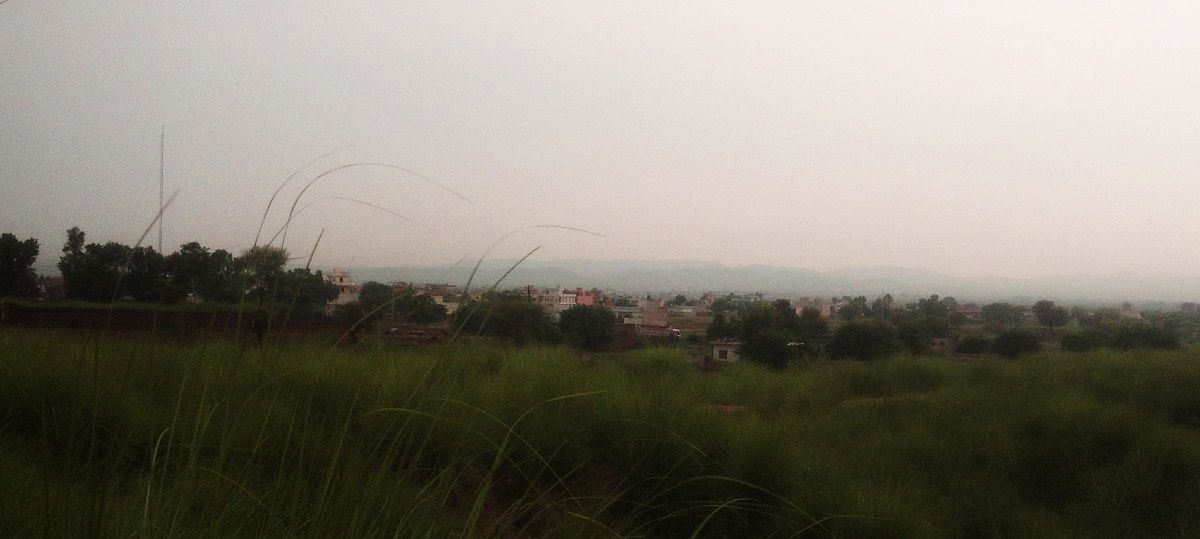 Dina (Punjab)
Dina is a small town in the Jhelum District at the distance of 200km from Lahore on G. T. Road in the beginning of Pothohar Plateau. So its landscape is attractive with small size greenish mountains. The importance of this small town is due to the Mangla Dam in Mirpur Azad Kashmir on the Jhelum River, that is the one of the main energy production unit in Pakistan. Number of small small industries related to iron, wood or marble are participating in the development of Pakistan.
Rohtas Fort
A road turns left from G. T. Road to an historical building called Rohtas Fort, build in the Potohar Plateau, by Sher Shah Suri. Fort is full of romantic view point and ideal location to spend a day. The weather is pleasant there due to the Naalah Ghaan, also called Kahan River, at back side of fort.
Baba Dina Shaeed Tomb
Dina is given its name due to a saint Baba Dina Shaeed whose tomb is near G. T. Road in Domeli Mohalla.
Dina Map
Main Locations in Dina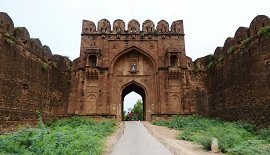 Rohtas Fort
Rohtas Fort was built in 16th century near Jhulem in Dina by Sher Shah Suri to help the rebellious tribes of the Potohar against Mughal emperor Humayun and Gakhar tribes. It is located at 8 km off the G. T. Road at the distance of 200 km from...