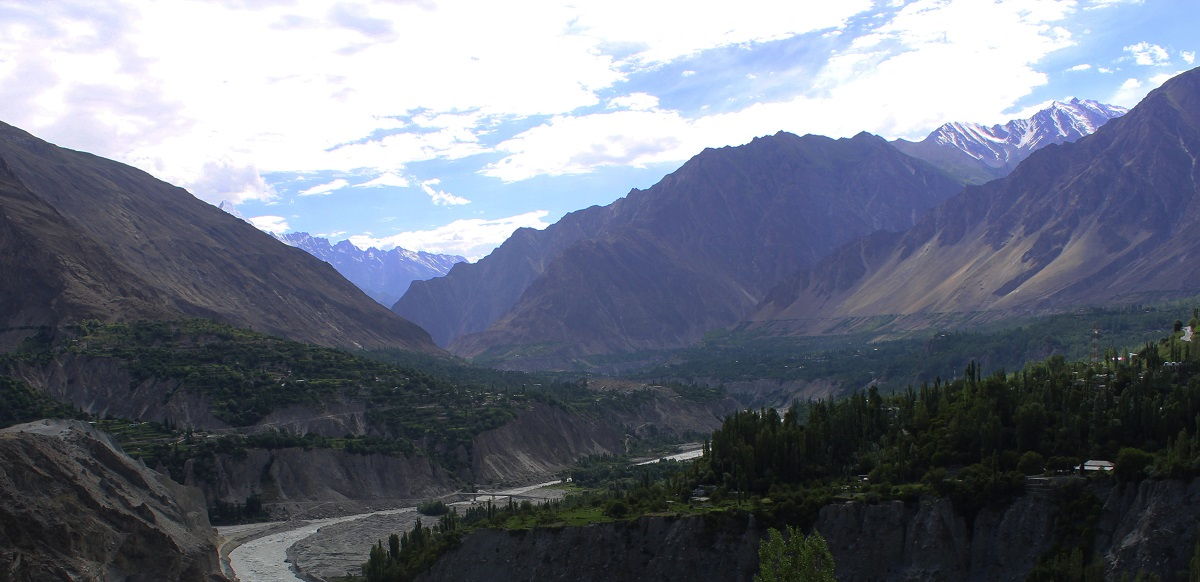 Gojal Upper Hunza (Gilgit-Baltistan)
Gojal is the largest city in Baltistan next to Hunza, having a border with China and Afghanistan. Gojal is highest mountains area in the Karakoram and Pamir mountain ranges, at an average elevation of 4,000 metres. Third largest glacier of Pakistan, Batura Glacier, is situated in Gojal.
Gulmit, Passu, Shimshal, Sost, and Husseini are the main valleys of this area. The Khunjerab Pass has its international importance, as it is a trade gateway beteen Pakistan and China.
Gojal Upper Hunza Map
Main Locations in Gojal Upper Hunza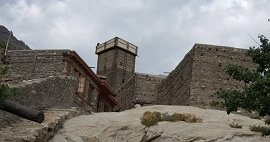 Altit Fort
Altit Fort, an historical landmark almost 1100 years old, is located on big rock in Altit town in the Hunza valley, Gilgit-Baltistan at the distance of 5 km from Hunza Valley on the bank of the Hunza River. It was old residency of Rulers of Hunza...
More Pictures of Gojal Upper Hunza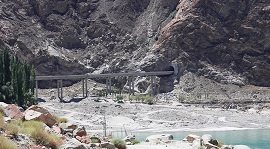 Attabad Tunnel
Due to disaster in Attabad, Karakoram Highway had damaged totally by landsliding and blocking of the Hunza River and resulting in Attabad Lake...