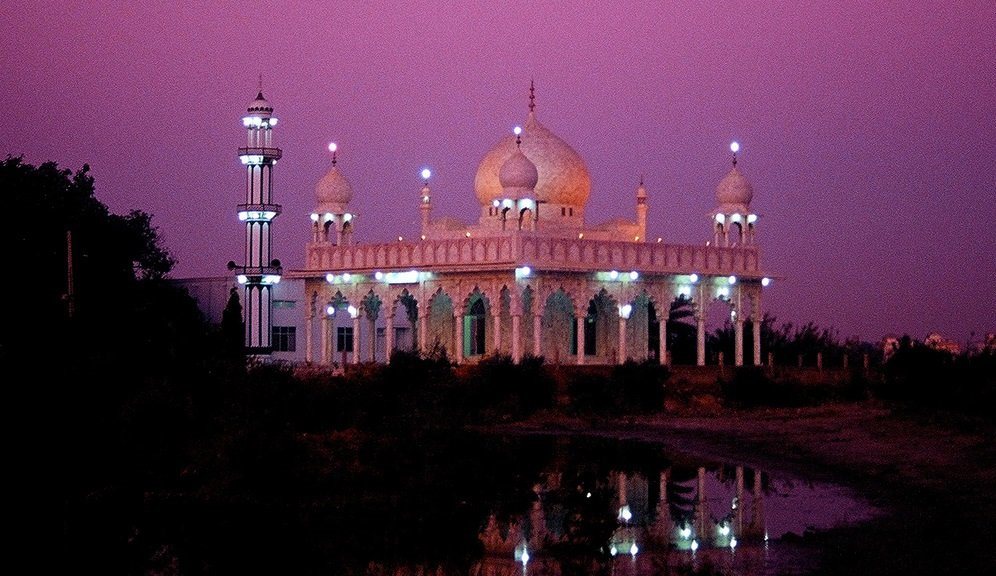 Hyderabad (Sindh)
Hyderabad is located at the distance of 150 km from Karachi on the junction of the Indus Highway and the National Highway, on the east bank of the Indus River at an altitude of 43 feet
Hyderabad is an industrial city and there are number of small and large size factories of textiles, cement, mirror manufacturing, pottery, etc. Hyderabad is famous for the manufacturing of women jewelary such as glass bangles.
Hyderabad has hot desert like climate, having hottest days in summar, whereas winter is little bit cold.
Hyderabad Map
Main Locations in Hyderabad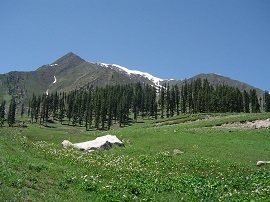 Shogran
shogran is a hill station situated on a green plateau in the kaghan valley, northern Pakistan at a height of 7,749 feet or 2,362 metres above sea level.Shogran is located at a distance of 34 km away from Balakot.