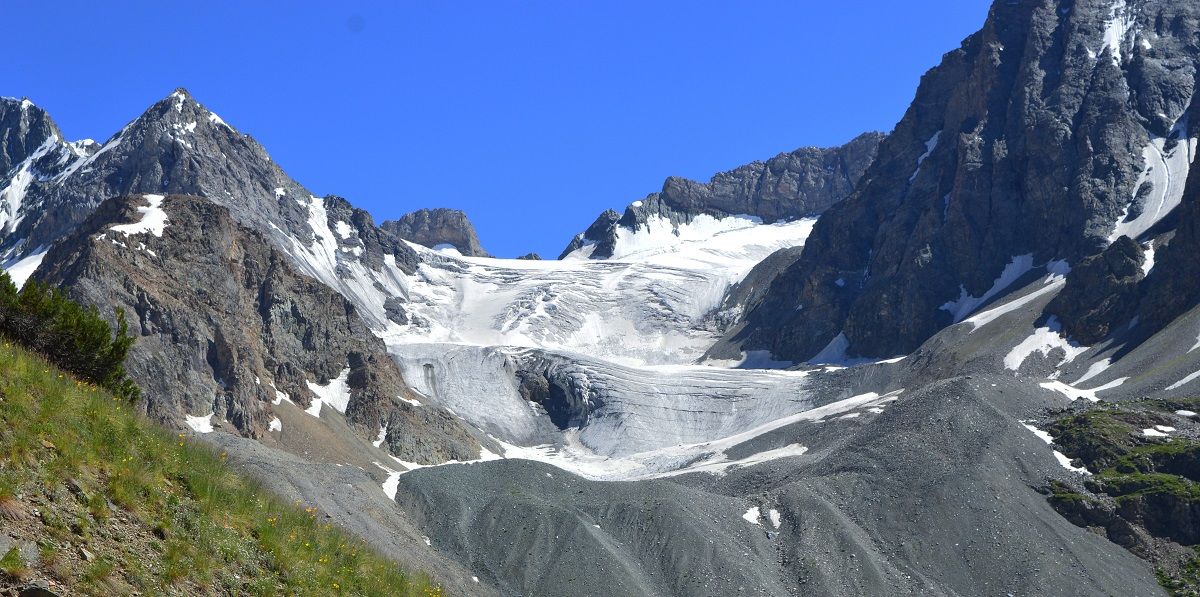 Ishkoman (Gilgit-Baltistan)
Ishkoman valley is located in Ghizer district, Gilgit Baltistan, Pakistan, at the distance of 140 km from Gilgit City. It will be accessed on the right of Gahkuch along the Karamber River on Karambar River Valley Road. It is a high moutain valley surrounding by snow capped peaks at the altitude from 7,000 to 12,000 feet in the Hindukush and Karakorum Range. The highest peak near Ishkoman is Shiniki peak, that can be visible from Ishkoman valley.
Chatorkhand is the capital of region that is famous for its lush green fields along the Karambar River and its tributaries. It is important due to the connection with Afghanistan through Pamir Wakhan Corridor by Chillinji Pass. Valley is main attraction for adventurous tourists, due to number of explorable lakes, natural forest, and wild life.
Ishkoman Map
Main Locations in Ishkoman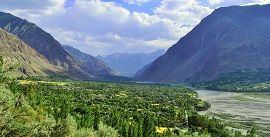 Chatorkhand
Chatorkhand is the main town in Ishkoman Valley along the Karambar River. It is deep valley with high mountains. Along the Karambar River, greenary provides a very wounderful view with brownish moutains and snow capped peaks at the distance.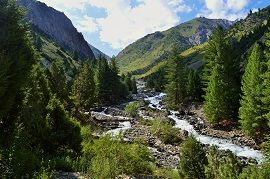 Shukargah
Shukargah is one the beautiful valley in Gizer near Chatorkhand in Ishkoman Valley. Along the Hayool Gol, there broader and deeper valley with lush green meadows and streams. There are also number of lakes in this area.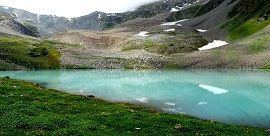 Shukargah Lake
Shukargah Lake is a beautiful lake in Shukargah Valley in Ishkoman near Chatorkhand on Hayool Gol. It is a very attractive place for peaceful, calm and romantic environment. From Chatorkhand, you have to turn on right along the Hayool Gol.