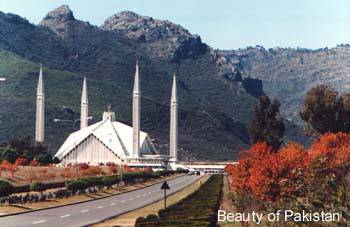 Islamabad - Capital of Pakistan (Punjab)
Islamabad, the capital of Pakistan, is located in the northeastern part of Pakistan in the Pothohar Plateau on the foot of Margalla Hills at the distance of 295 km from Lahore.
Islamabad is a modern style city, with all major offices of foreign embassies and administrative offices of Government of Pakistan. It has the highest cost of living in Pakistan as compare to other cities of Pakistan.
Islamabad Map
Main Locations in Islamabad - Capital of Pakistan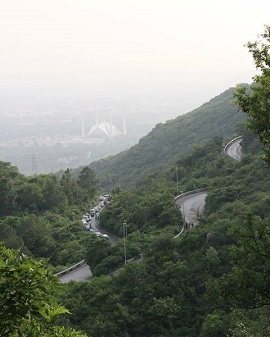 Daman-e-Koh
Daman-e-Koh is another beautiful location in Margalla Hills, Islamabad to visit. On the top of Daman-e-Koh, the broader view of whole Islamabad is memorable event of one's life. Pirsohawa is the another attraction on Daman-e-Koh for tourists....
Explore More