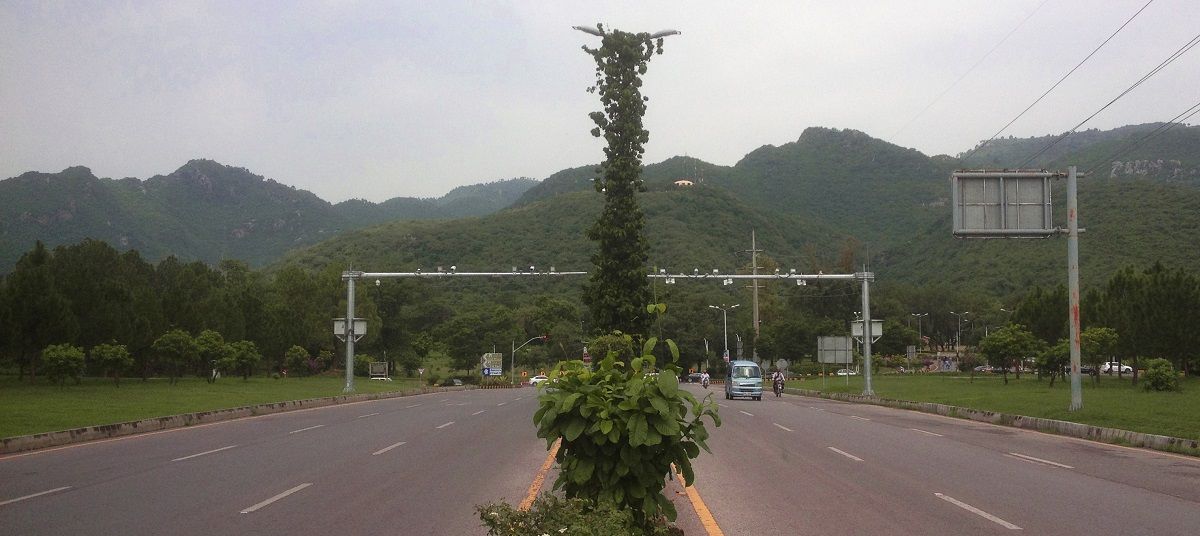 Islamabad - Capital of Pakistan (Punjab)
Islamabad, the capital of Pakistan, is located in the north eastern part of Pakistan in the Pothohar Plateau on the foot of Margalla Hills at the distance of 295 km from Lahore.
Islamabad is most beautiful city of Pakistan with neat and clean roads on the Margalla Hills with the shades of lush green trees along the roads. On the Margalla Hills side, its beauty becomes more attractive with a line of green hills around that side of Islamabad.
Islamabad has a pleasant atmosphere all over the year, summer is rather hot, but becomes pleasant in the evening due to neighboring hills of Murree.
There are lot of visiting places in Islamabad specially Faisal Mosque, Pir Sohawa, Rawal Lake, Shakarparian Hill Park, etc.
Islamabad is a modern style city, with all major offices of foreign embassies and administrative offices of Government of Pakistan. It has the highest cost of living in Pakistan as compare to other cities of Pakistan.
Islamabad Map
Main Locations in Islamabad - Capital of Pakistan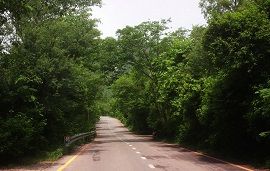 Daman-e-Koh
Daman-e-Koh is another beautiful location in Margalla Hills, Islamabad to visit. On the top of Daman-e-Koh, the broader view of whole Islamabad is memorable event of one's life. Pirsohawa is the another attraction on Daman-e-Koh for tourists. It...
More Pictures of Islamabad - Capital of Pakistan
Serena Hotel Islamabad
Islamabad Serena Hotel is located on Khayaban-e-Suhrwardy road, Islamabad, opposite to Jinnah Convention Centre.