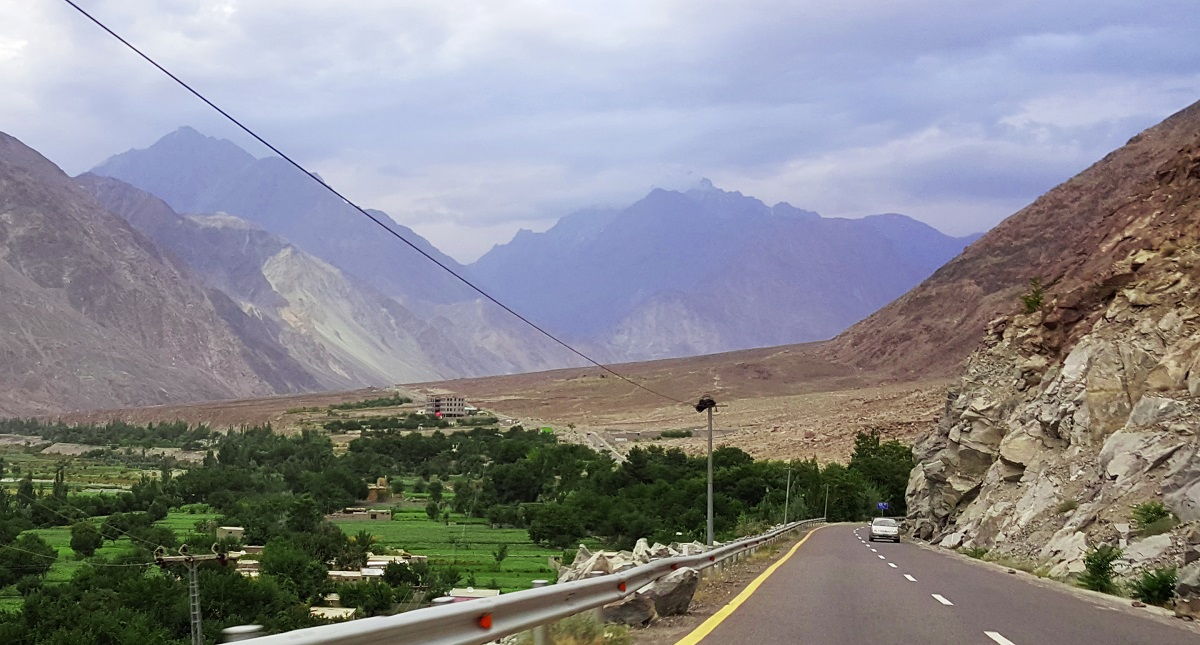 Jutal (Gilgit-Baltistan)
Jutal is situated in the Gilgit district on the opposite side of Hunza River at the distance of 44 km from Gilgit city. Karakoram Highway passes through Jutal and crosses a bridge over Lowaji Gah Nallah. It is a beautiful green valley along the Hunza River.
Jutal Map
Picture of Jutal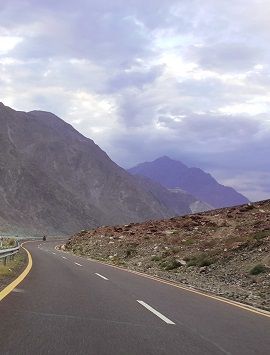 KKH in Jutal
Karakoram Highway crosses through the beautiful landscape of Jutal. Depending upon the weather conditions, there are lot beautiful views in this area.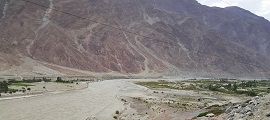 Hunza River in Jutal
As Jutal is located along the side of the Hunza River, so its landscape is beautiful with with lush green trees and pleasant weather. The Hunza...