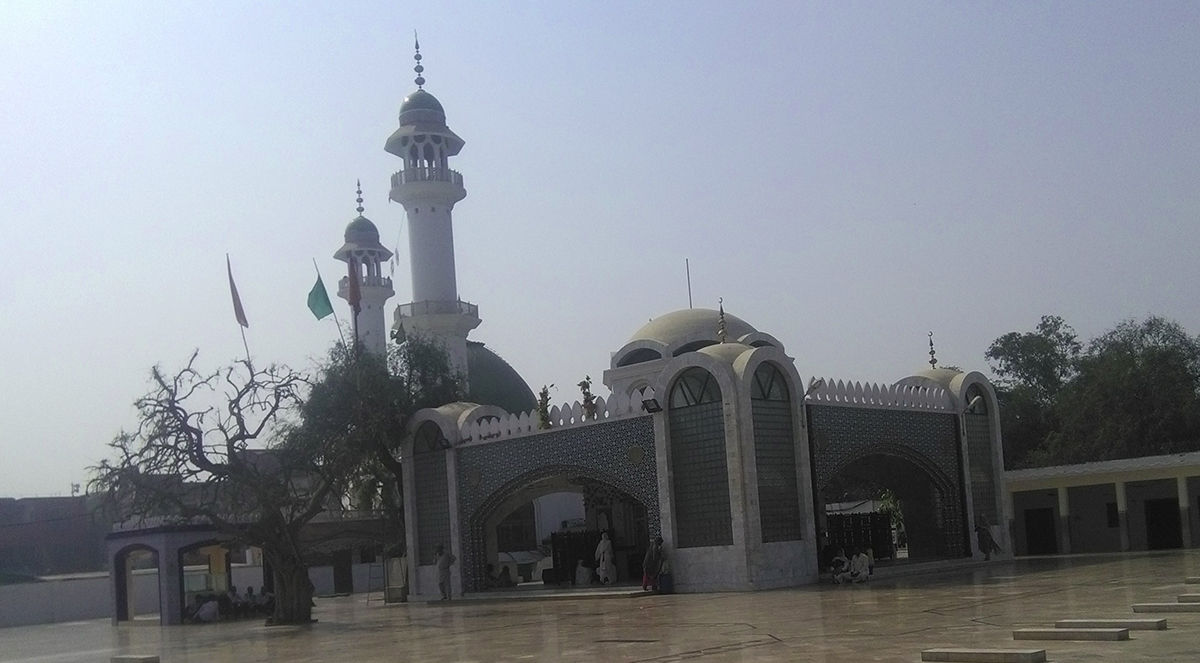 Kasur (Punjab)
Kasur, land of Bulleh Shah, is just located at the distance of 55 km from Lahore via Ferozepur Road, adjacent on the north of Lahore. There is also an important border post, Ganda Singh Wala, with India.
The most popular sufi poet Bala Bulleh Shah's shrine is also there. Kasur's importance is very significant in agriculture, the biggest market of wheat and rice is also there. Largest artificial forest reserves, Chhanga Managa, are also there.
Kasur Map
Main Locations in Kasur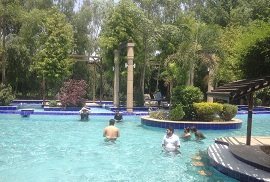 Green Fields Country Club
Green Fields Country Club is modern style luxury holiday resort near head Baloki, Bhai Pheru, Kasur at the distance of 70 km from Lahore. It has number of indoor and outdoor features such swimming pool, conference hall, horse riding, boating &...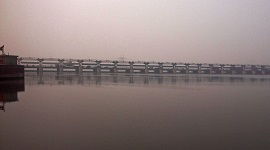 Head Balloki
Head Balloki is situdated at the distance of 64 km from Lahore in Bhai Pheru on the Ravi River, turn right on Bhai-Pheru-Head Balloki Road from G. T. Road. Two canals are generated from this head Balloki-Sulemanki Link Canal and Lower Bari Canal....