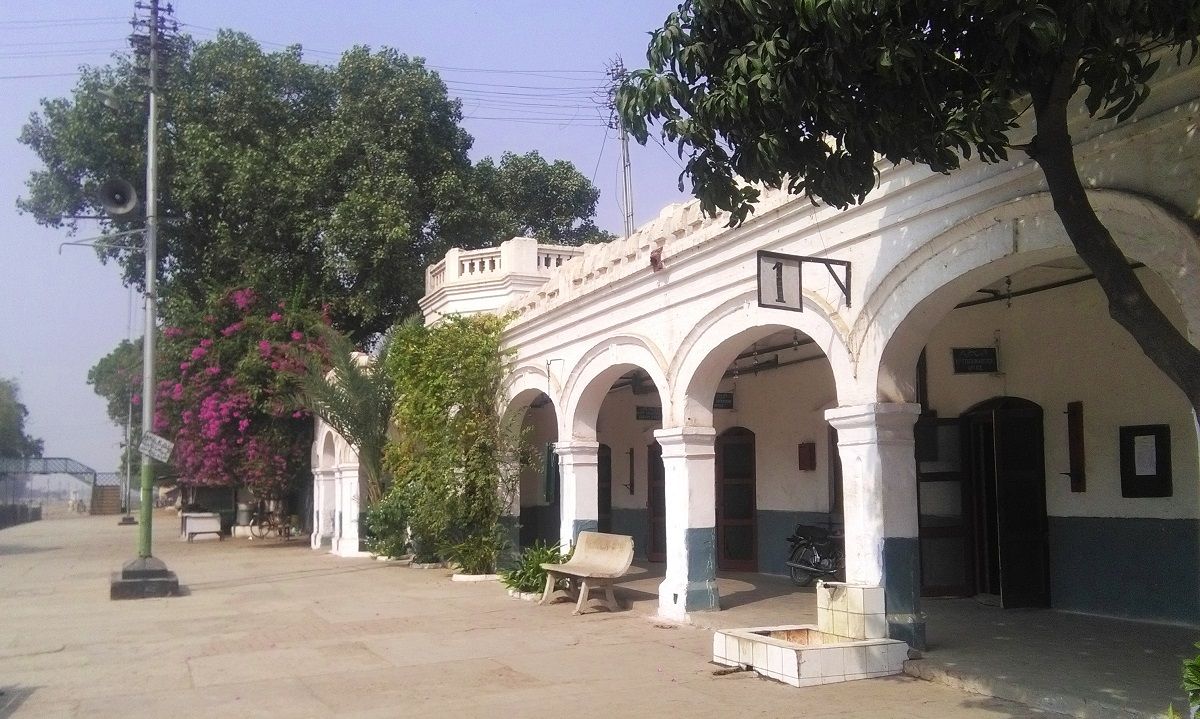 Kasur (Punjab)
Kasur, land of Bulleh Shah, is just located at the distance of 55 km from Lahore via Ferozepur Road, adjacent on the north of Lahore. There is also an important border post, Ganda Singh Wala, with India.
The most popular sufi poet Bala Bulleh Shah's shrine is also there. Kasur's importance is very significant in agriculture, the biggest market of wheat and rice is also there. Largest artificial forest reserves, Chhanga Managa, are also there.
Kasur Map
Main Locations in Kasur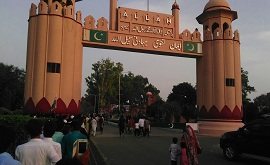 Ganda Singh Border
Ganda Singh Border is an international border between Pakistan and India in Ganda Singh Wala village. Border is now closed after the 1970 war between Pakistan and India.
More Pictures of Kasur
Shrine of Baba Kamal Chishti
The shrine of Hazrat Baba Shah Kamal ChishtiLulusar is located on Ferozepur Road at the distacne of 4 km from Kasur Railway Station. His shrine...