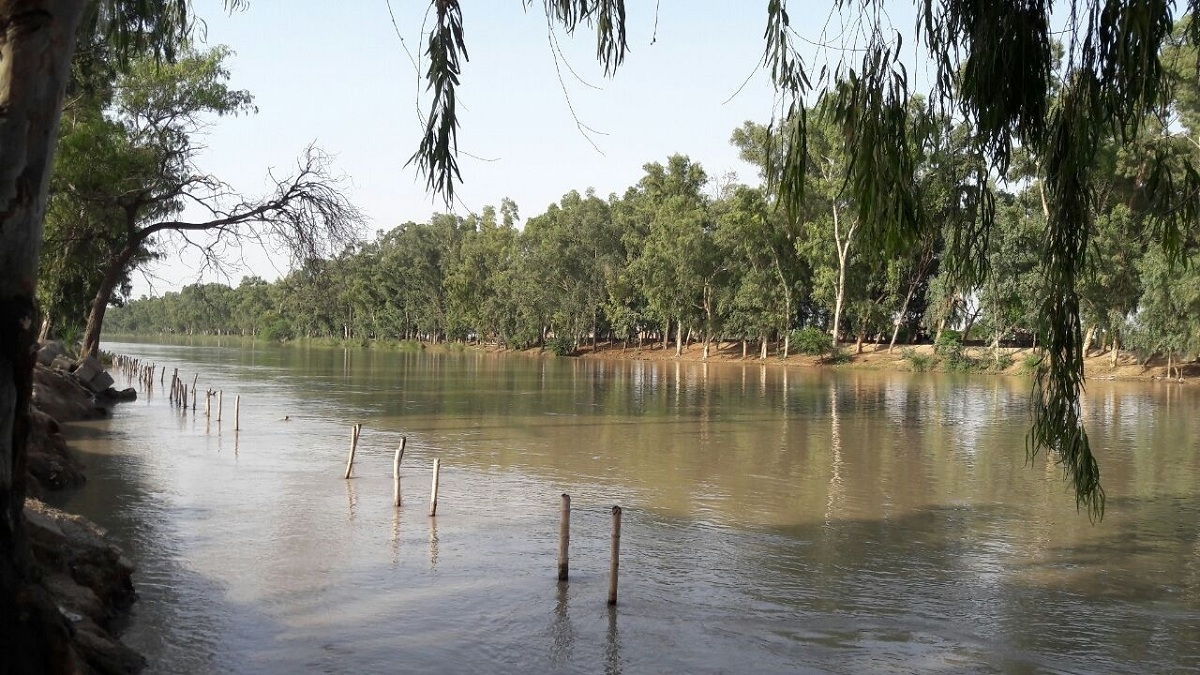 Khanpur Canal (Punjab)
Khanpur Canal, also known as Canal Upper Chenab, starts from the River Chenab at Head Marala and ends in the River Ravi. It is beautiful lake within the shades of trees, which give it a very splendid view at various locations. One of that beautiful and charming location is near Sheikhupura on Lahore-Sargodha Road. People often stay there to enjoy the cool breeze and pleasant atmosphere of Khanpur Canal.
Khanpur Canal Map
Picture of Khanpur Canal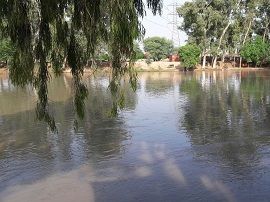 Calm atmosphere at Khanpur Canal
Calm and beautiful scene of Khanpur Canal near Sheikhupura at on the side of Lahore Sargodha Road, you can enjoy entables and chat with your family...