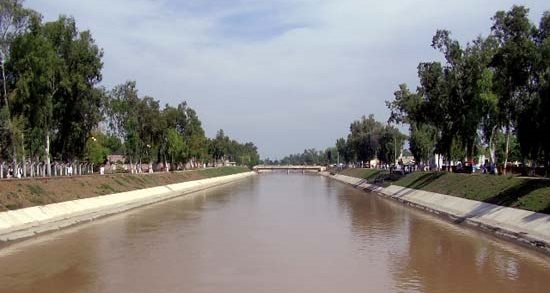 Mianwali (Punjab)
Mianwali is located on the bank of the Indus River at the distance of 340 km from Lahore and it is accessed via Khushab by Lahore-Islamabad Motorway M-2. It has a boundary with Khyber Pakhtoonkhwa province, so there is mixture of culture of Punjab and Khyber Pakhtoonkhwa in Mianwali.
Mianwali is situated on the edge of the Pothohar Plateau and the Kohistan-e-Namak. Some of the area of district is part of Thal desert. Climate of Mianwali is extreme hot in summer and, cold and dry in winter season.
Mianwali Map
Main Locations in Mianwali
Kalabagh
Kalabagh is situated in Mianwali District in Punjab, at the distance of 415 km from Lahore, turn left from Islamabad-Lahore Motorway M-2 on Talagang-chakwal Road, on the western bank of the Indus River in the Salt Range and a wonderful scenic...