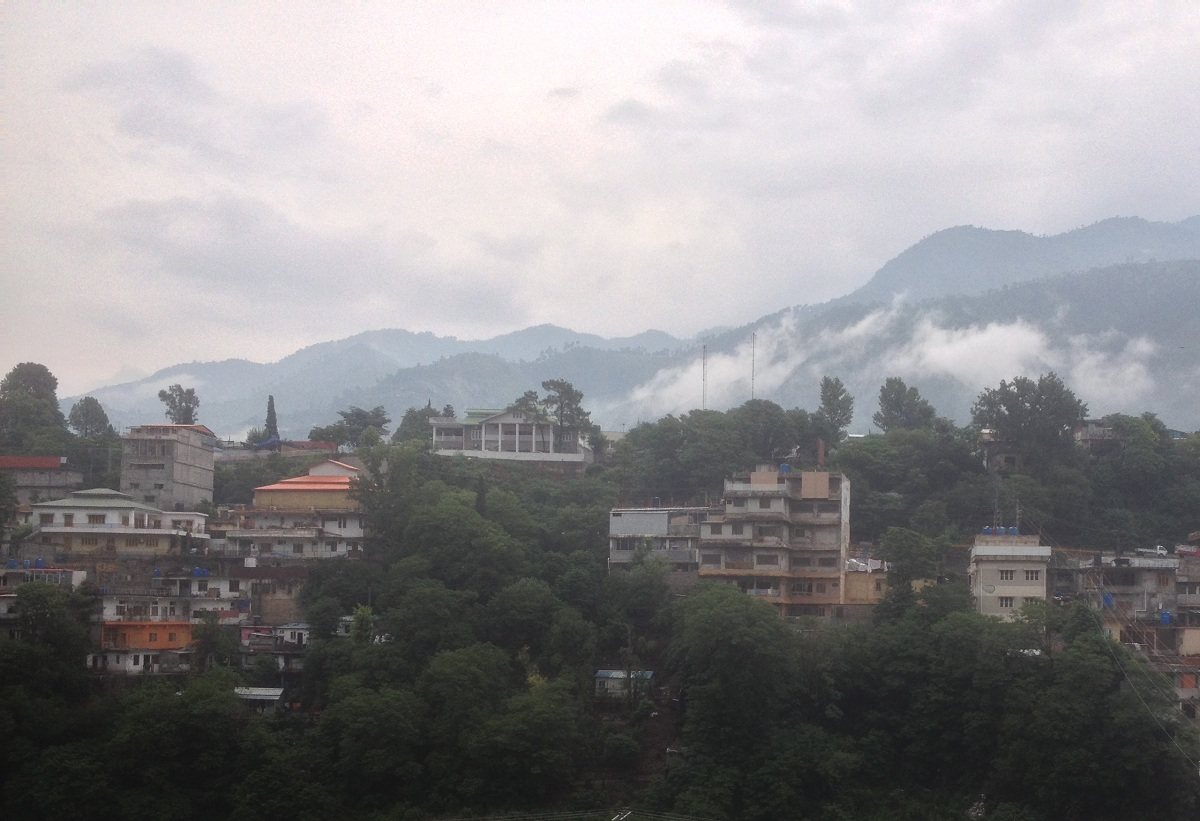 Muzzafarabad (Azad Kashmir)
Muzaffarabad, located on the banks of Jhelum River and Neelum River, is the capital Azad Jammu and Kashmir, Pakistan. On its west, there is LOC with Kupwara and Baramulla in Indian Held Kashmir. It has an splendid view of the confluence of the Jhelum and Neelum rivers at Domel, and attracts number of visitors to enjoy the river sides.
Muzaffarabad can be accessed from Rawalpindi at the distance of 138 km or from Abbottabad at the distance of 76 km. It is center point to access all other locations in Azad Jammu and Kashmir.
Muzzafarabad Map
Main Locations in Muzzafarabad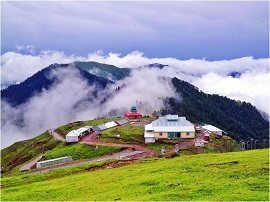 Pir Chinsai
Pir Chinasi is a beautiful tourist spot situated in Muzaffarabad at the distance of 30 km on the top of hills at an altitude of 9,500 feet. There is a shire of famous saint, Pir Hussain Shah Bukhari, on the top of the hill, that's why its name...