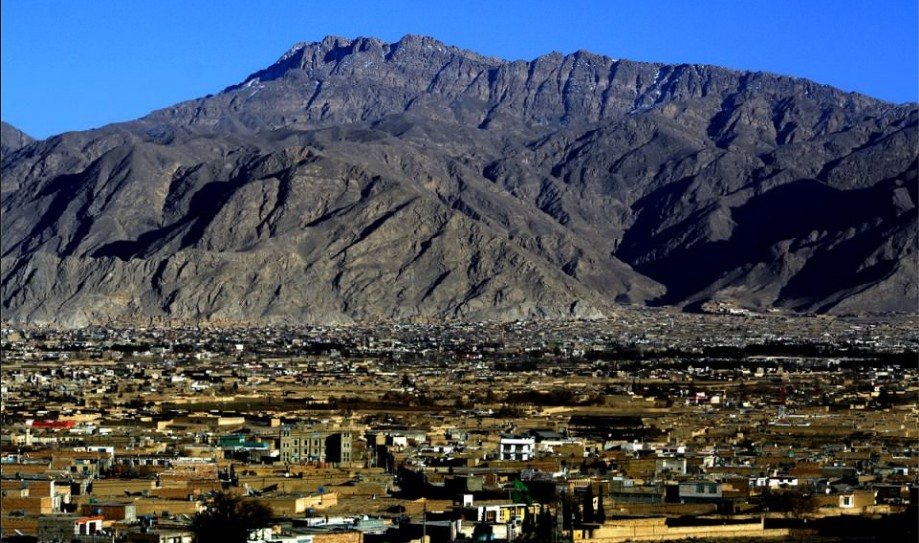 Quetta (Balochistan)
Quetta, also known as fruit garden of Pakistan, is the capital of Balochistan province, located at the distance of 691 km from Karachi. There are number of fruit orchards in and around the city, and there are large and different varieties of fruits and dry fruits produced there. Due to its geographical location and scenic beauty, it was also known as Little London in the past. It has a border with Afghanistan, so treated as hub of trade between Afghanistan and Pakistan.
Its landscape is composed by mountains with average elevation of 5,510 feet and dry plain in the west side. There are different types of plants and animals in the region. There are series of small river valleys, surrounded by hills named as Chiltan, Takatoo, Murdar and Zarghun.
Quetta Map
Main Locations in Quetta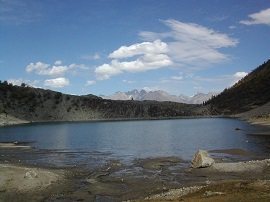 Hanna Lake
Hanna Lake is one the beautiful lake in Quetta at the distance of 20 km from Quetta Railway Station via Quetta Road, and turns left on Hanna Lake Road, near Urak Valley. Surrounding hills provies an bird eyeview of the Quetta city. Lake has very...
More Pictures of Quetta
History
HistoryThis pass has a significant history background being a mountain pass, which connects the central Asia and south Asia. Along...
Bolan Pass
Weather conditionThe weather on this zone is harsh and highly unpredictable and it does not take much time for the bright sun...