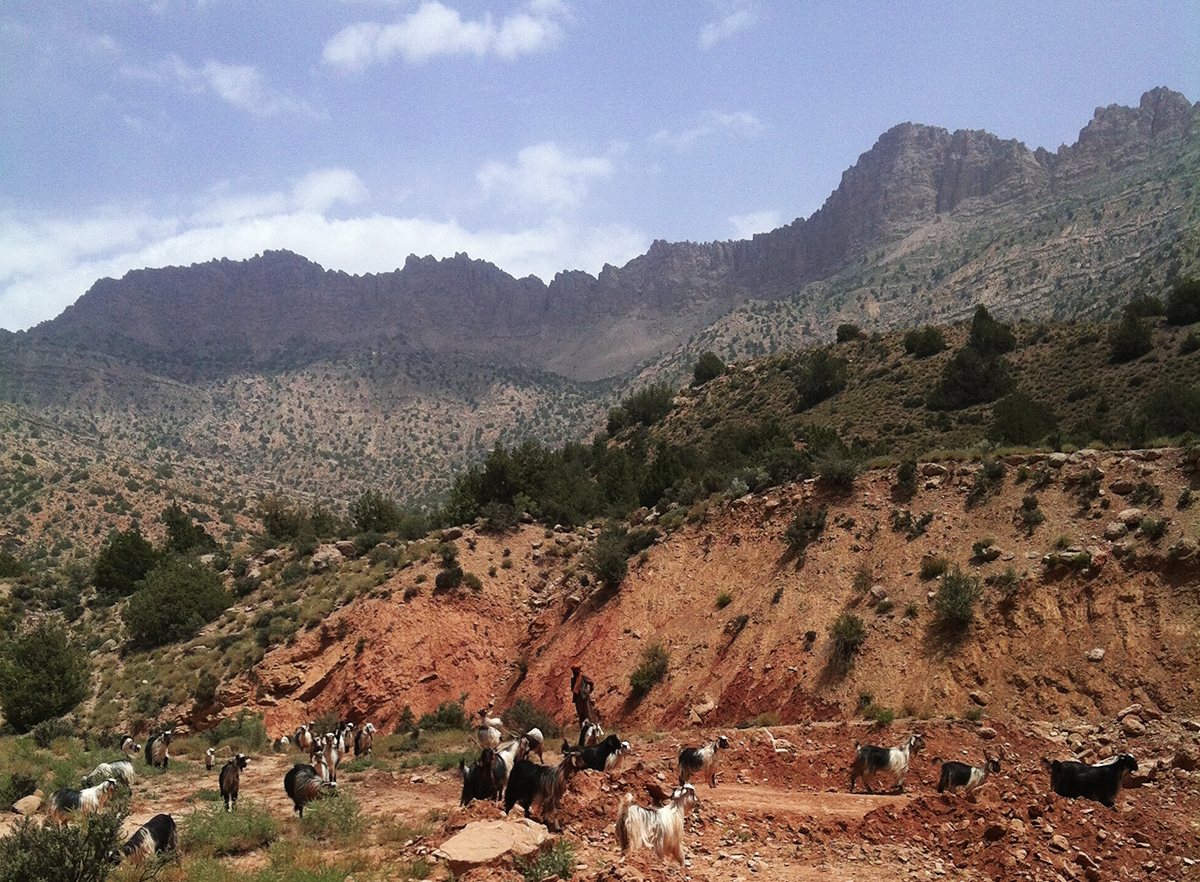 Quetta (Balochistan)
Quetta, also known as fruit garden of Pakistan, is the capital of Balochistan province, located at the distance of 691 km from Karachi. There are number of fruit orchards in and around the city, and there are large and different varieties of fruits and dry fruits produced there. Due to its geographical location and scenic beauty, it was also known as Little London in the past. It has a border with Afghanistan, so treated as hub of trade between Afghanistan and Pakistan.
Its landscape is composed by mountains with average elevation of 5,510 feet and dry plain in the west side. There are different types of plants and animals in the region. There are series of small river valleys, surrounded by hills named as Chiltan, Takatoo, Murdar and Zarghun.
Quetta Map
Main Locations in Quetta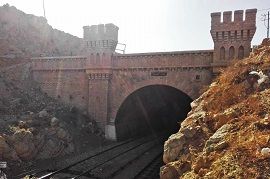 Bolan pass
Bolan Pass connects the central Asia and south Asia. It has historical background, it was the main gateway to cross the region for invaders, traders, and nomadic tribes.