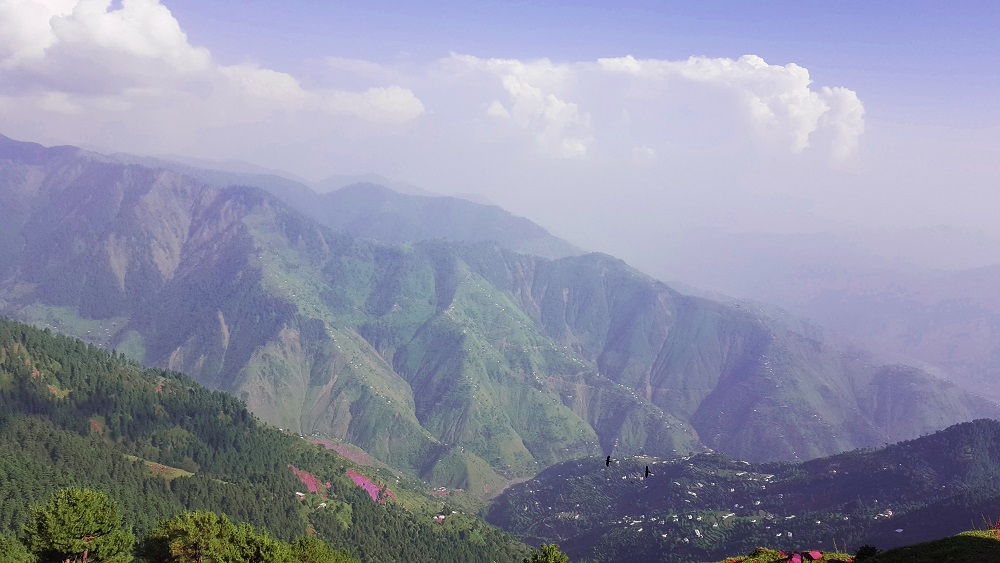 Rawalakot (Azad Kashmir)
Rawalakot, known as Pearl Valley, is located in Azad Jammu and Kashmir in the Pir Panjal Range at the elevation of 5,374 feet having a distance of 120 km from Rawalpindi via Kahuta on the Rawalakot Road. It is also accessible from Abbottabad by Sudhan Gali Road, then turns right on Bagh Highway, and finally move on Rawalakot Road at Arja.
Banjosa and Toli Pir are the most popular locations in Rawalakot that have an attraction for tourists.
Rawalakot Map
Main Locations in Rawalakot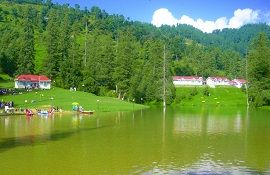 Banjosa Lake
Banjosa Lake is located at the distance of 20 km from Rawalakot in Azad Kashmir. It is an artificial lake at an altitude of 6,499 feet within the deep fine forest and mountains, which make it more charming and attractive in view.

Toli Pir
Toli Pir is a vast hill top area situated at the distance of 30 km from Rawalakot, Azad Kashmir at an altitude of 8,800 feet above sea level. It is the highest mountain top in this region so you get a bird eyeview of Bagh and Poonch Rivers from...