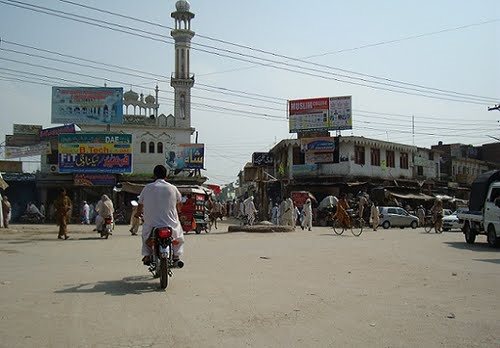 Charsadda is situated at the distance of 32 km from Peshawar and is accessible by Islamabad-Peshawar Motorway M1 and then following Noshera-Charsadda Road. It is an historical city at an altitude of 906 feet and was part of the Gandhara dynasty in 516 BC. There are number of archaeological sites related to the ancient Gandhara and Sanskrit in Charsadda, in which Bala Hisar, Shar-e-Napursan, Bactrian Greeks, Palatu Dheri, etc.
Visit Charsadda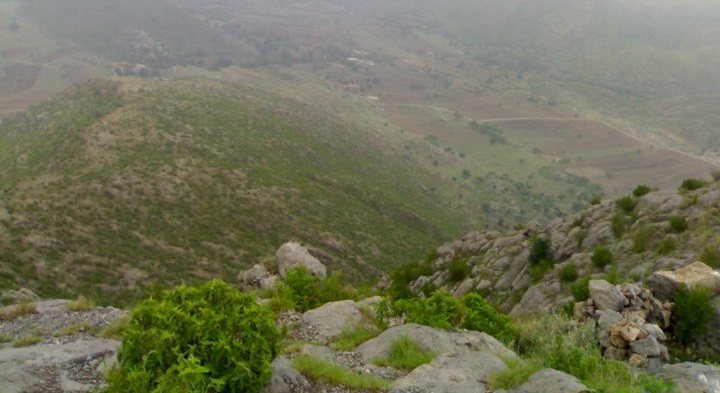 Hangu is located at the distance of 109 km from Peshawar via Kohat on Kohat-Hangu Road.
Visit Hangu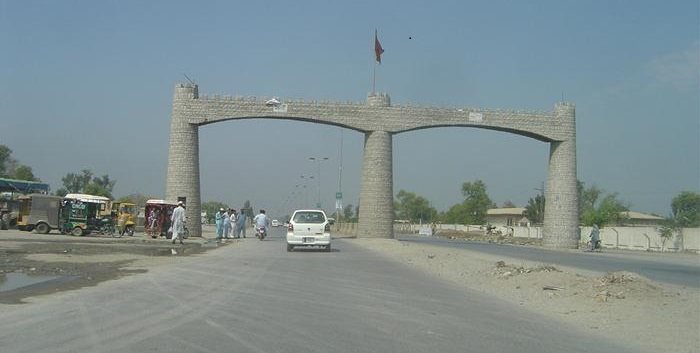 Nowshera is situated on the bank of the Kabul River, at a distance of 40 km from Peshawar on Peshawar Road. The Kabul River and the Bara River are two main rivers, which flow through the district.
In Nowshera, there are number of famous shrines of Kaka Sahib, Akhund Panju Baba, Sheikh Bahadur Baba and Sheikh Shahbaz Baba.
Visit Nowshera