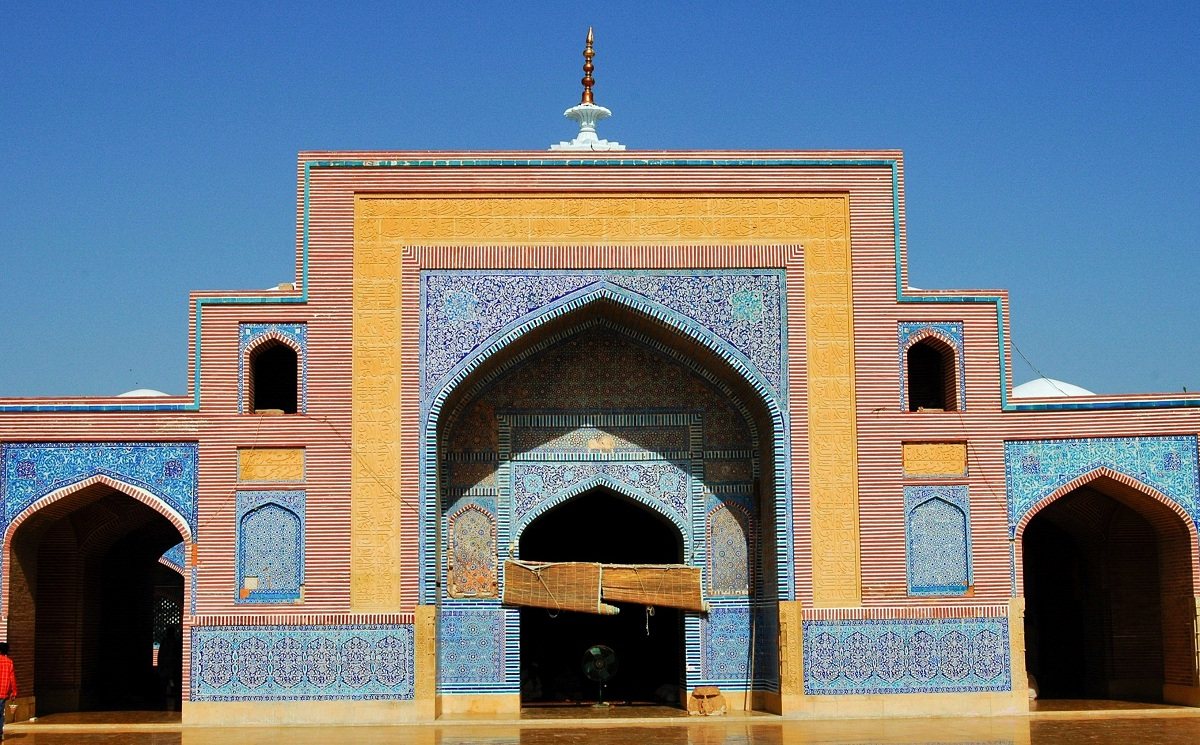 Thatta is located on the bank of the Indus River at the distance of 103 km from Karachi on the National Highway N5. It is an historical city of Sindh and was the medieval capital of Sindh in different dynasties of the past.
Visit Thatta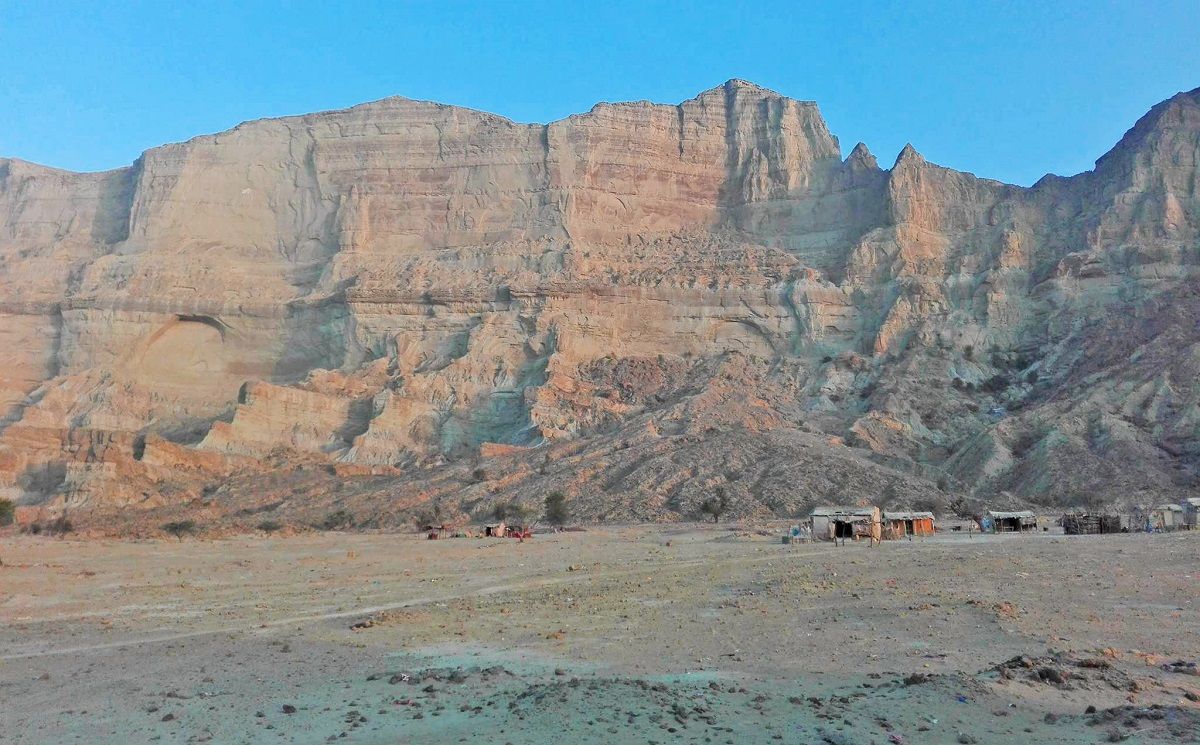 Lasbela is a coastal district in Balochistan Province at the distance of 579 km from Quetta and is accessible via Khuzdar through Regional Coorporation for Development Highway N25.
The Porali River is the name river in this district, some other rivers in Lasbela, are the Phor River and the Hingol River. All these rivers finally end in the Arabian Sea.
Visit Lasbela