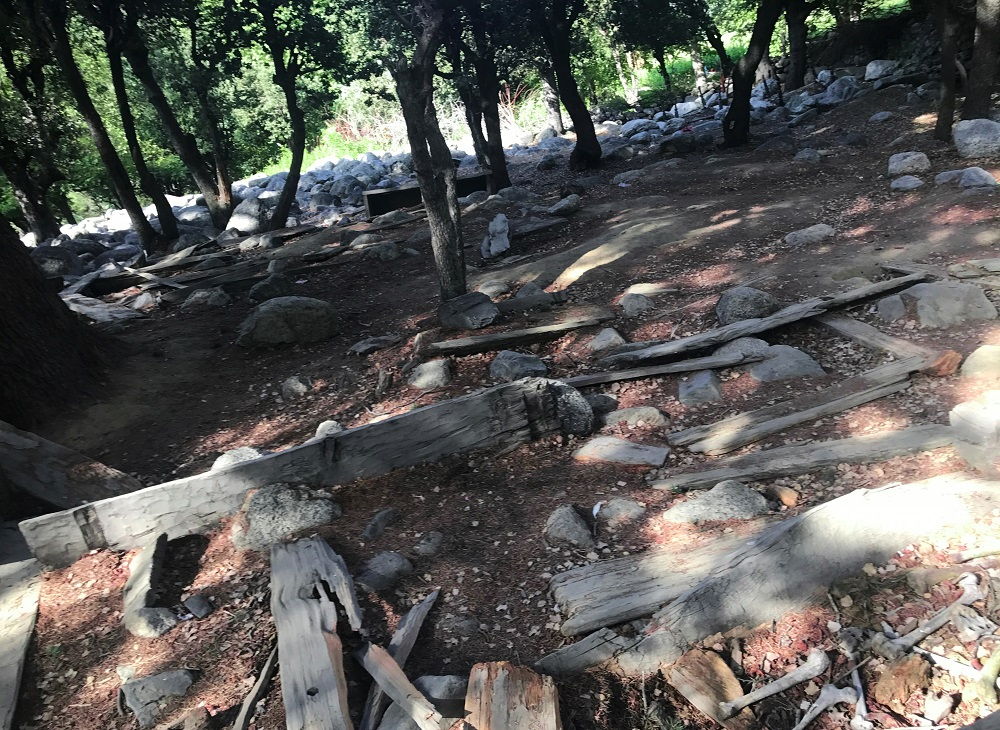 Kalash people never burried their dead bodies, rather they put the coffin with dead body in a graveyard openly on some mountains, where those dead bodies decomposed by natural process and finally converted into scattered bones and those bones can be seen in their graveyard.
Visit Kalash Graveyard
Most Visiting Locations
About your Tours & Adventures
You can upload details about your tours, traveling, adventure or expedition here to publish it for your friends, relatives, etc.
Upload Your Travelogue
Plan your tour with us
If you are interesting to visit any place of Pakistan, we are here to guide you in this regard, send us your details such as location, budget, and time, then we will provide you all the relevant details in this regard.
Contact Us
Subscribe Now
Subscribe to our newsletter.