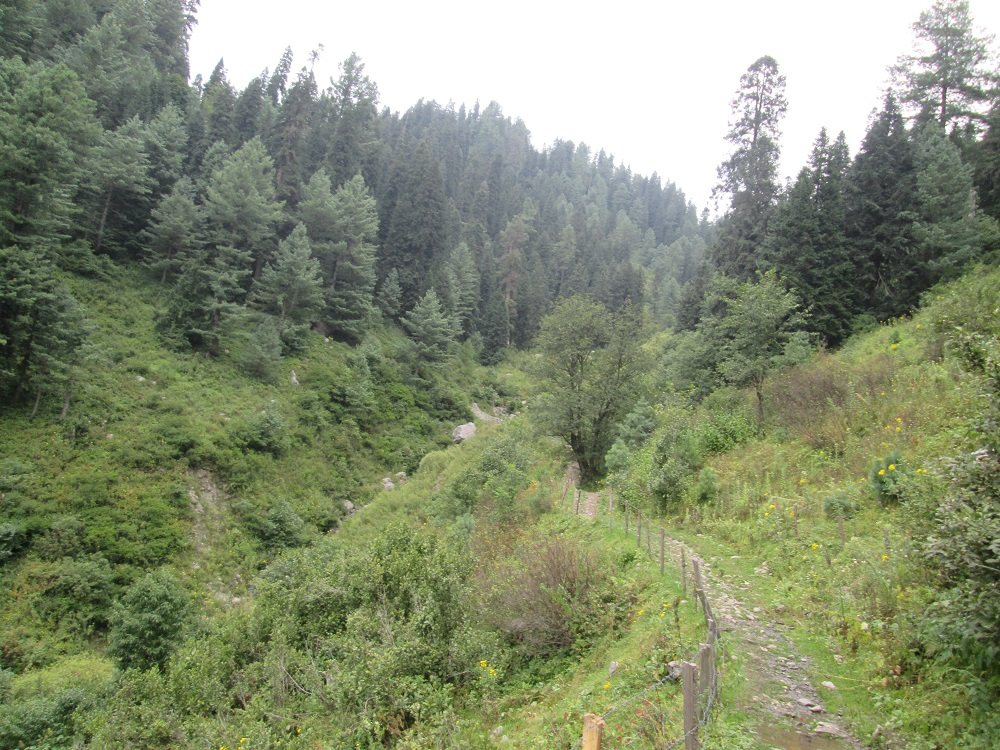 Mukshpuri top trek is a real adventure in the dense forest of pine trees and colorful flowers of different kind. It is a two - three hour trek started from Dunga Gali. You can also hire horses instead of trekking.
Visit Mukshpuri Top in the Forest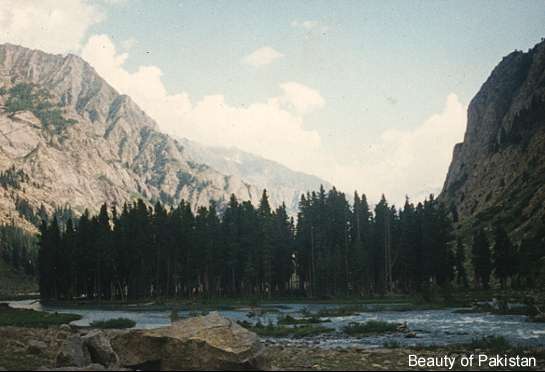 Area around Mahudand Lake covers with dense pine forest, which makes the beauty of its landscape more attractive. Behind the Mahudand Lake, there is a dense rows of such pine trees.
Visit Pine Forest behind Mahudand Lake