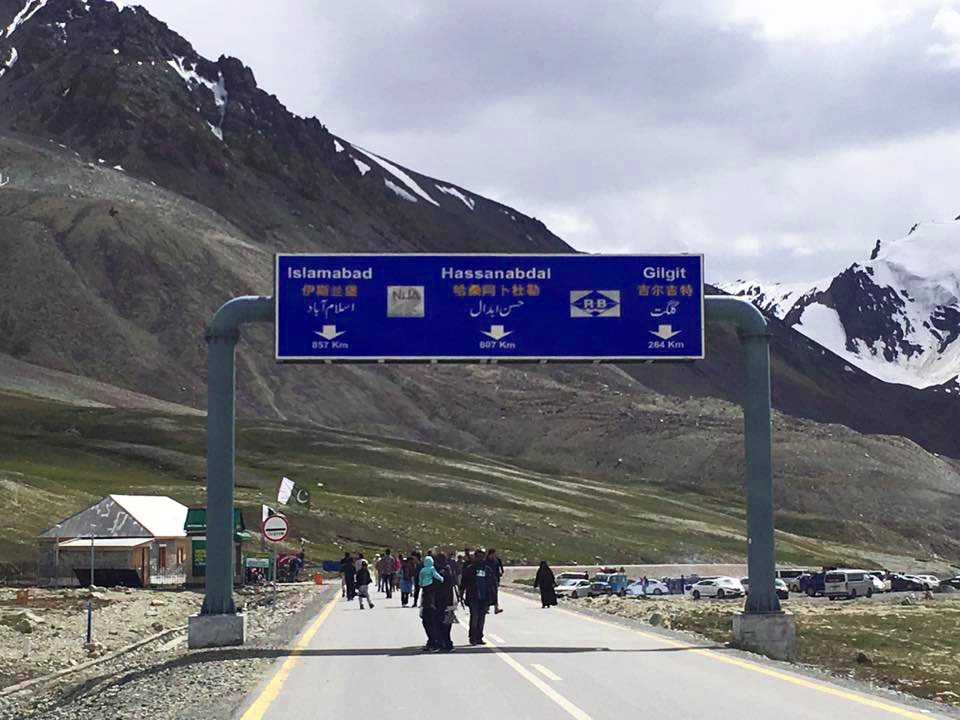 Starting Point of Karakorum Highway in Pakistan from Khunjerab Pass, wheach joins G. T. Road at Hassan Abdaal, and then links with Networks of Motorways link all over the Pakistan.
Visit Beginning of KKH at Khunjerab Pass
Most Visiting Locations
About your Tours & Adventures
You can upload details about your tours, traveling, adventure or expedition here to publish it for your friends, relatives, etc.
Upload Your Travelogue
Plan your tour with us
If you are interesting to visit any place of Pakistan, we are here to guide you in this regard, send us your details such as location, budget, and time, then we will provide you all the relevant details in this regard.
Contact Us
Subscribe Now
Subscribe to our newsletter.