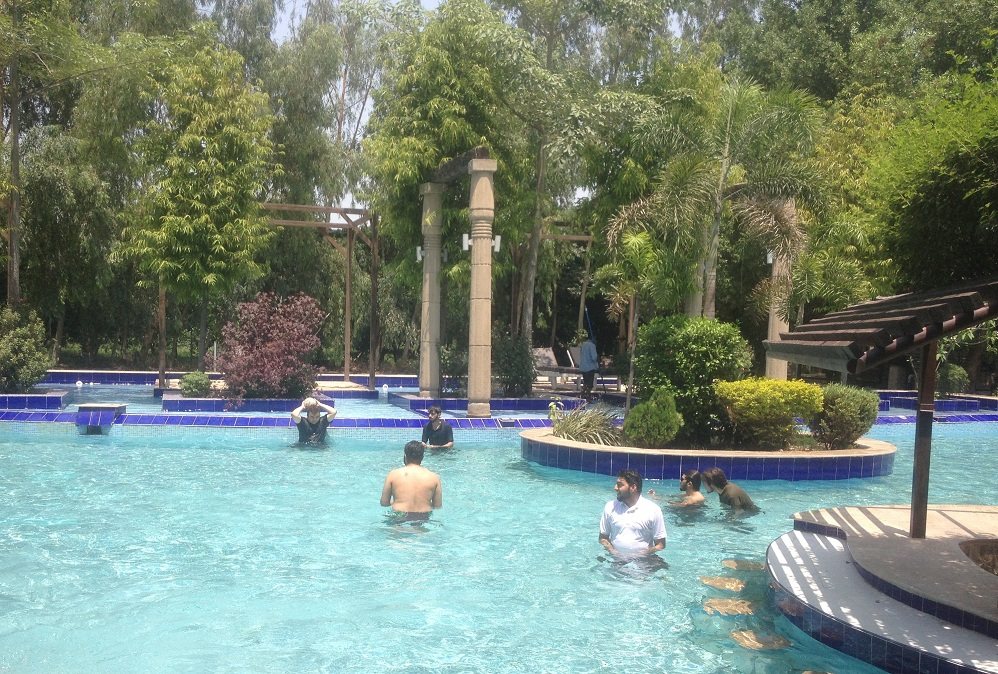 Green Fields Country Club is modern style luxury holiday resort near head Baloki, Bhai Pheru, Kasur at the distance of 70 km from Lahore. It has number of indoor and outdoor features such swimming pool, conference hall, horse riding, boating & surfing, indoor games, rock climbing, etc.
Visit Green Fields Country Club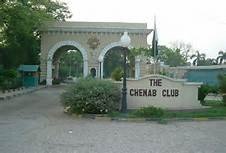 The Chenab Club is the social club in Faisalabad. It is located at the distance of 2 km from Faisalabad Railway Station via Mall Road and turn right on Club Road. It provides a variety of activities to all of its members and visitors. The sports facilities includes swimming, tennis, kids play area, badminton, and basketball, and there is also a restaurant offering all kinds of food. Club also have a medium-size library with some rare books.
Visit Chenab club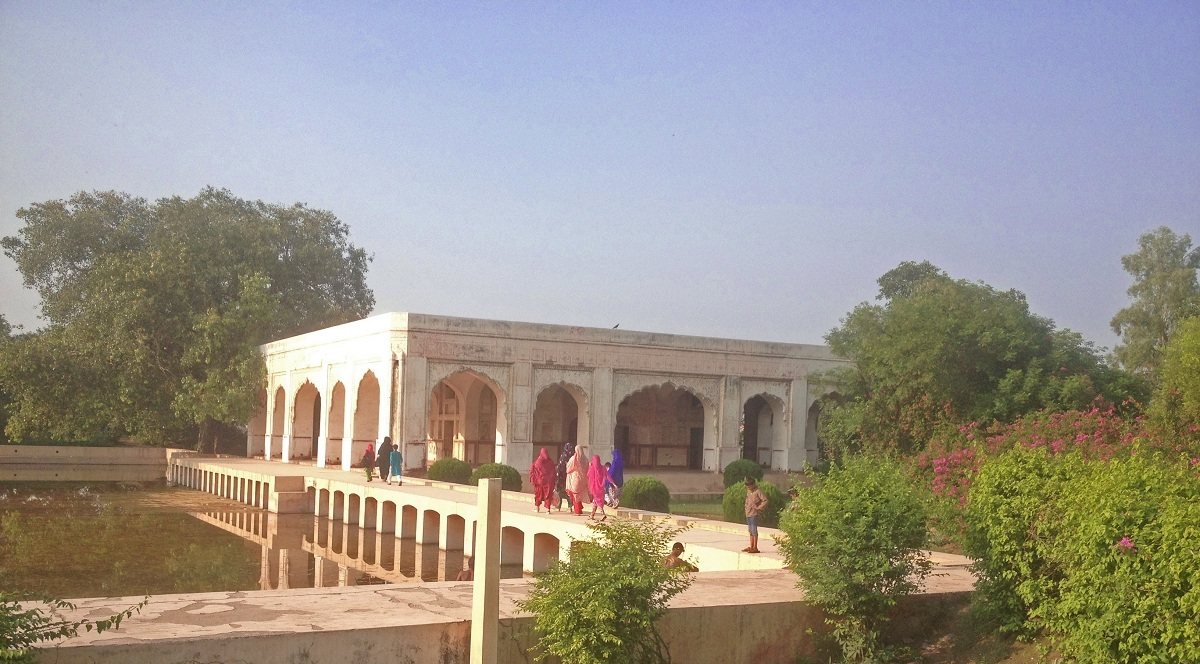 Kamran ki Baradari was built by Kamran Mirza son of Mughal Emperor Babur, in 1540 on the island in the the River Ravi near the Lahore Ravi Bridge at the distance of 9 km from Lahore Railway station on G. T. Road just before the Lahore Ravi Bridge.
Visit Kamran Baradari