Panjkora River is flowing through the valley and also one of the main river in Dir district. It finally merges with the Swat River in Bajaur Agency, Pakistan.
Visit Panjkora River
The Kunhar River flows in the deep ridges in Kaghan Valley, while travelling on side of you are the lush green high mountains and on other side the Kunhar River in the depth of hundereds of feet.
Visit The Kunhar River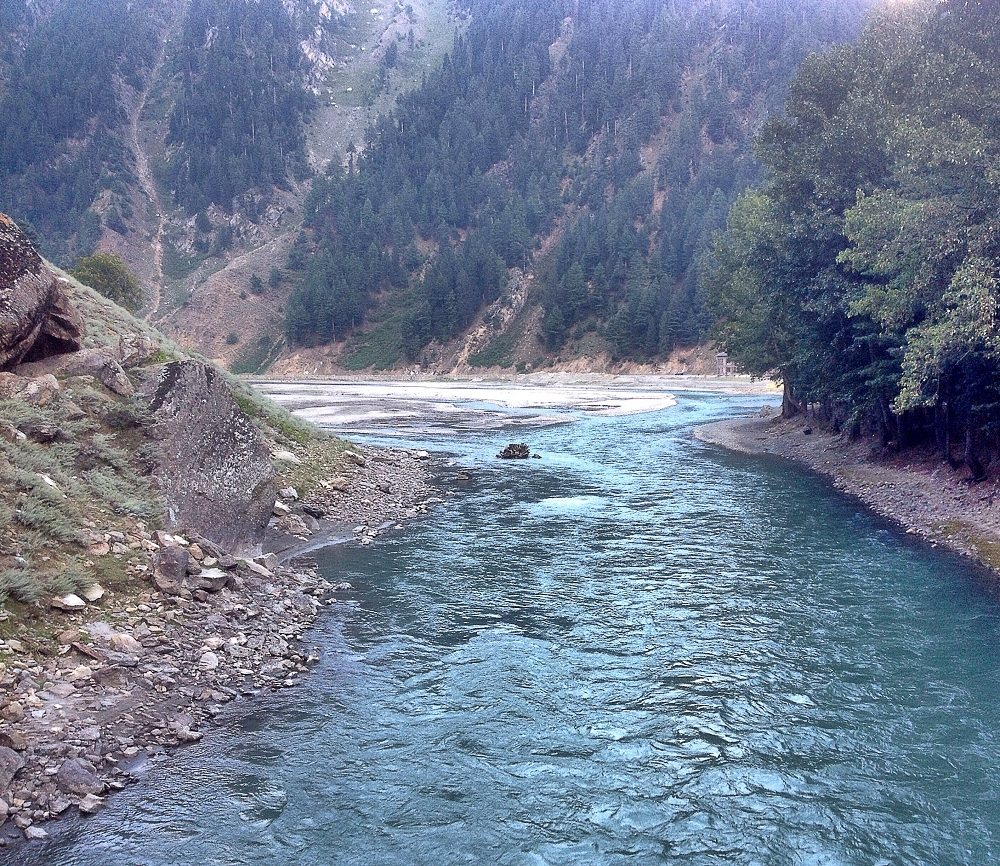 Number of small and large sizes streams and tributaries are the main source of the Kunhar River, which is the main river in Kaghan Valley and flows throughout the valley from Babusar Pass to the River Jehlum.
Visit Tributary of Kunhar River