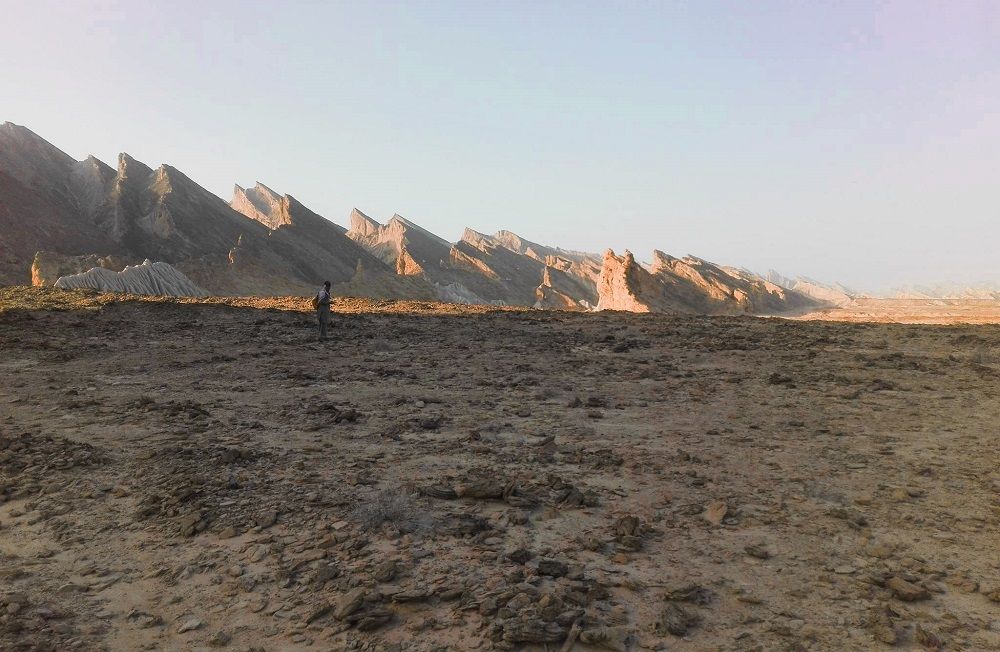 Hingol National Park is the second largest park in Pakistan covering more than 6,100 square KM. It is the habitant place of hundreds of species including mamals, birds, amphibians, reptiles, etc.
Visit Broad view of Hingol National Park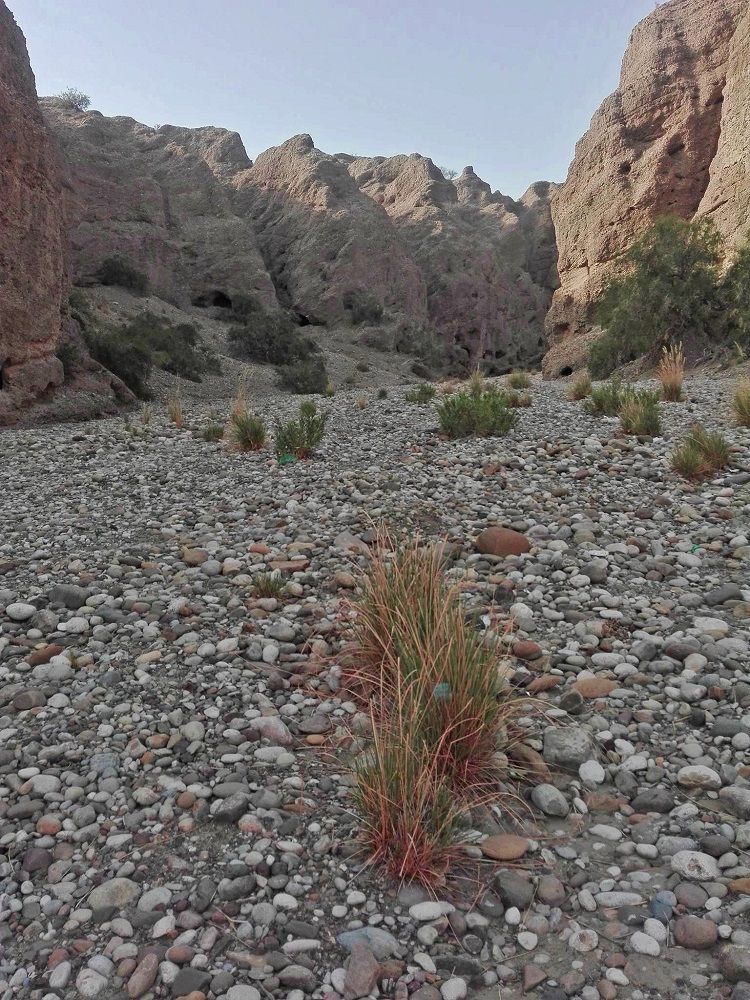 From the Lasbela City, a small road leads toward Gondrani Cave City, after 15 KM travelling, a trek leads toward mountain top, which is not easy to travell. Trek is steep and full of rock structure, so it becomes difficult to walk. If you have 4x4 vehicle, then it can be benefit for you. Along the trek, there is small stream flowing from the top, it becomes a blessing for traveller to enjoy the journey.
Visit Trek toward Gondrani Cave