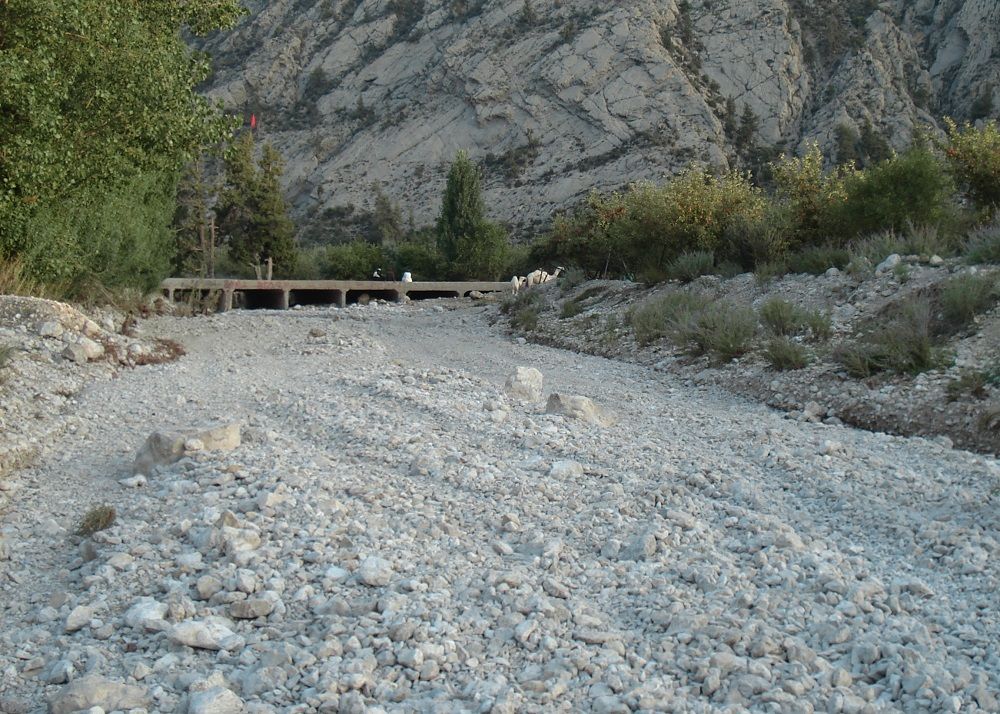 In Balochistan, there are number of seasonal streams and rivers, which flows in raining season and remains dried in winter season. Peoples in this area, mostly use water from the natural ponds and from underground water streams. In the surrounding of Quetta city, there are number of such streams.
Visit Dried stream near Quetta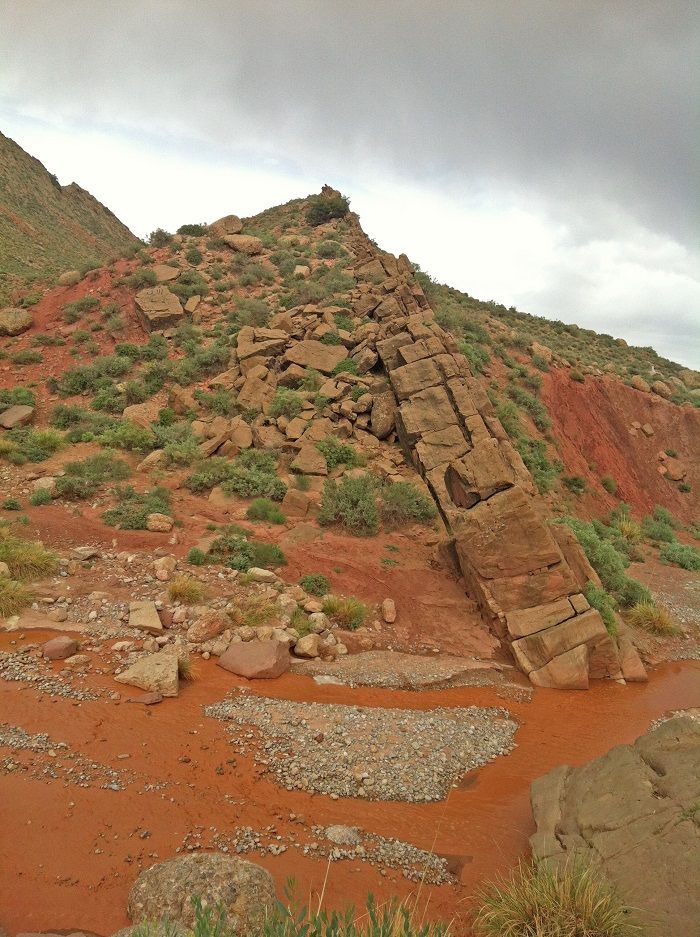 There are number of beautiful small streams and waterfalls in Shaban Valley, which becomes an attraction for tourist in this valley.
Visit Streams in Shaban Valley