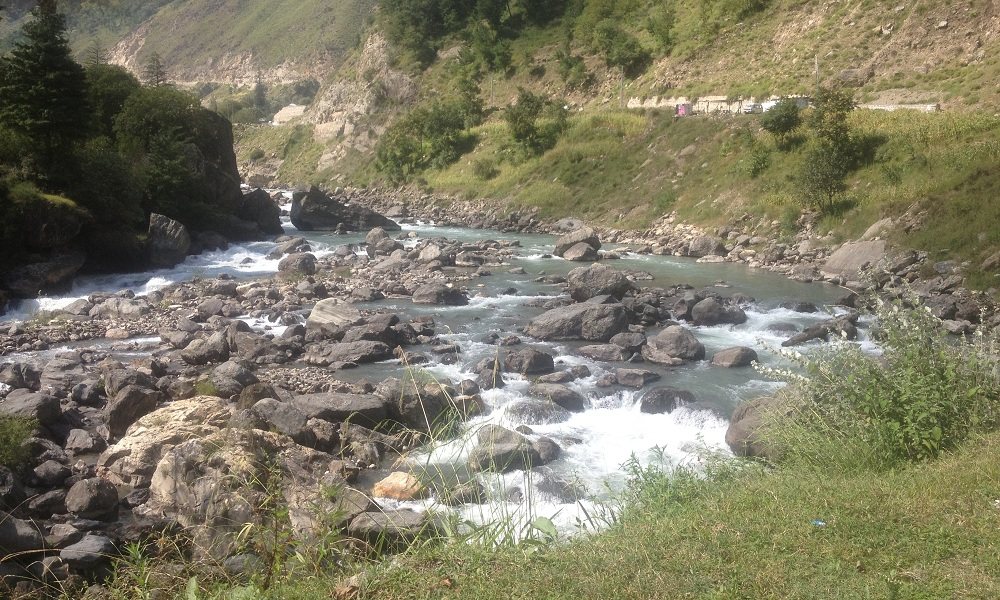 There are number of streams in Kaghan Valley, and finally those become part of the Kunhar River.
Visit Streams in Kaghan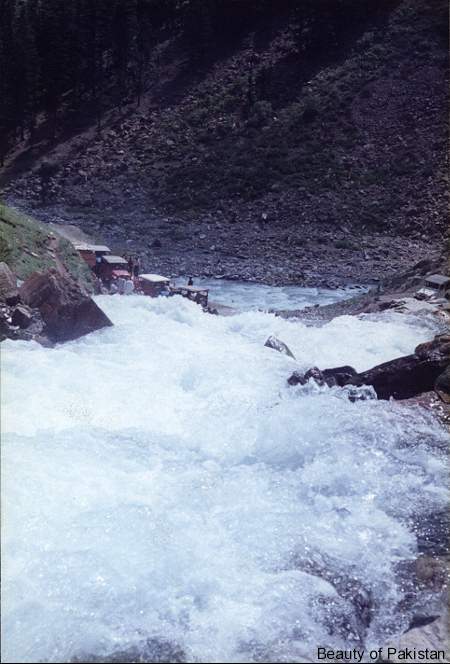 Flow of stream near Ushu Glacier is rushing fast, and it also flows over the road toward Mahudand Lake, so vehicle have to cross that fast moving stream at this point.
Visit Stream near Ushu Glacier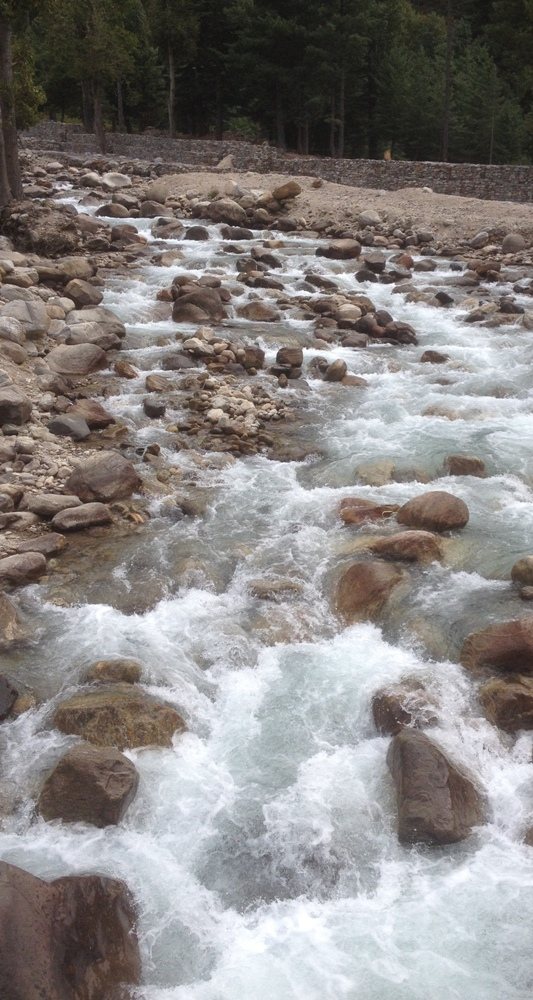 Naran is full of small and large size streams, these are the main sources of the Kunhar River. You can enjoy these singing streams trekking along these streams, especially going toward Saif-ul-Maluk lake.
Visit Streams in Naran Valley