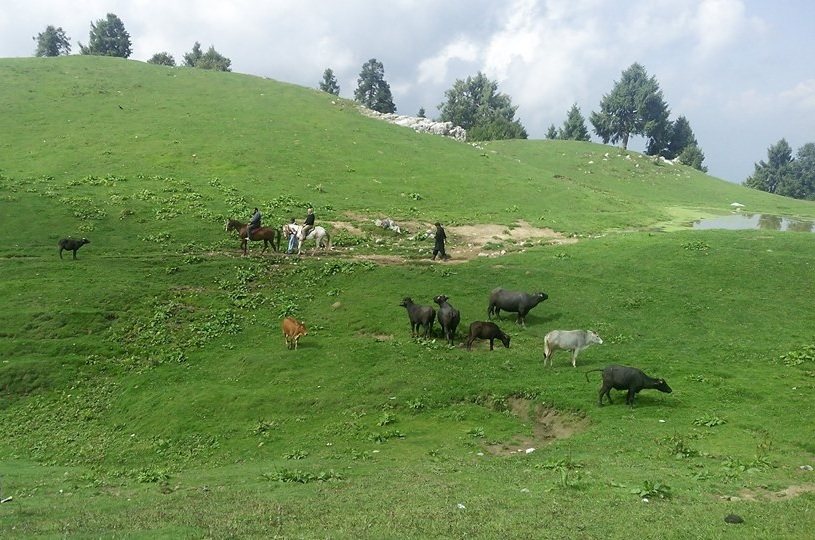 Mukshpuri Top (Khyber Pakhtoonkhwa)
Mukshpuri or Moshpuri is the second highest mountain in Galyat area in Nathia Gali, Abbottabad District of the Khyber Pakhtunkhwa, at the elevation of 9,200 feet. It is just located near Dunga Gali in the area of Ayubia National Park. It is covered with conifer forests and habitant place of different kind of animals and birds.
It is also famous for different kind of flowering plants, and due to these flowering plants, there are number of different colorful butterflies and insectes, which are main attraction for tourists coming here.
Mukskpuri Top Map
Picture of Mukshpuri Top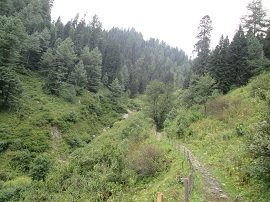 Mukshpuri Top in the Forest
Mukshpuri top trek is a real adventure in the dense forest of pine trees and colorful flowers of different kind. It is a two - three hour trek...