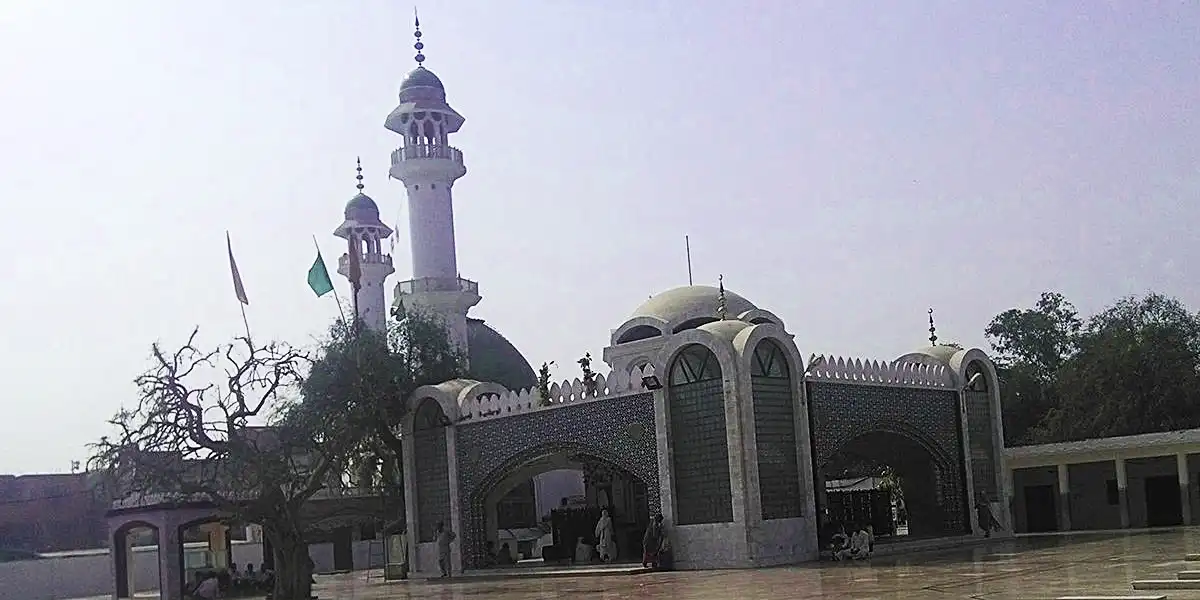 Kasur Land of Baba Bulleh Shah
Date: 2023-03-05 Posted by: abdul GHAFAR Keywords:
kasur
,
baba bulleh shah
Kasur is a city to south of Lahore. It is my home town and famous as a land of Baba Bulleh Shah. It has a peaceful and comfortable environment that is a wish for everybody to live in such a place. It is a place of friendly and lovely people, they always communicate with outsiders with a very polite manner. I love everything that belong with my city as it was my birth place. It is believed that city was named Kashawar along with its neighbouring city Lahore, which was named Lahawar. Then it was transformed into Kasur.
Read more about Kasur Land of Baba Bulleh Shah