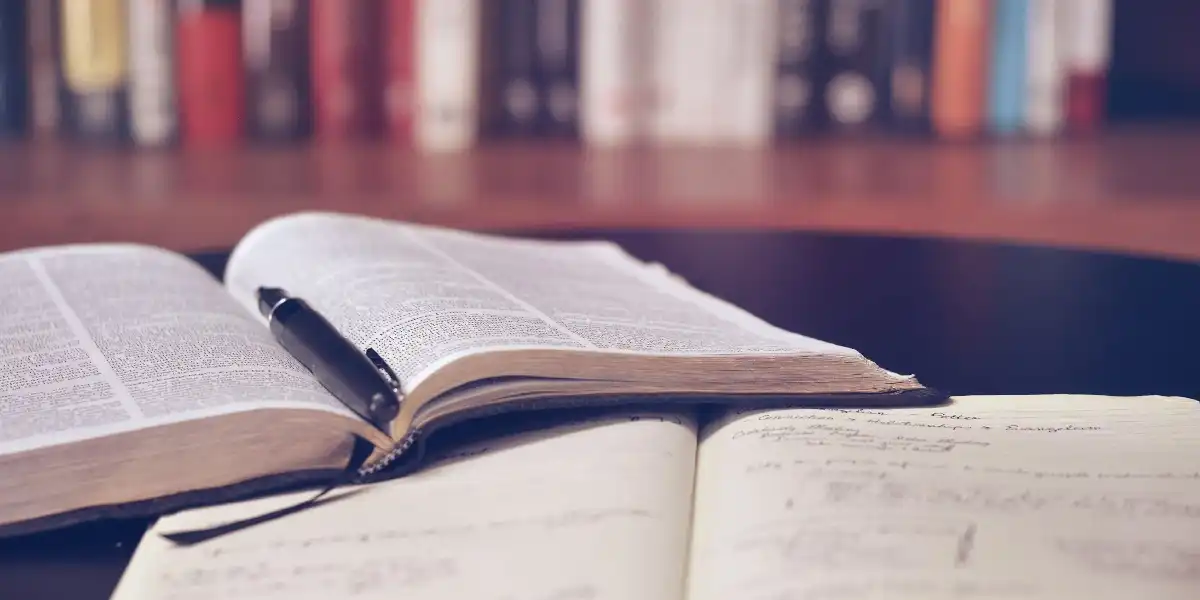 Local languages in the Northern Areas, Gilgit-Baltistan
Date: 2022-08-16 Posted by: Muhammad Khizar Keywords:
Languages in Gilgit-Baltistan
,
Languages in Pakistan
,
Local Languages
There are many beautiful valleys in the Northern Areas, where people love to spend their holidays due to the pleasant and healthy weather. Gilgit-Baltistan, also known as Northern Areas, has diversified cultures, tribes, sects, and peoples. There are more than 50 different languages and dialects spoken in the various valleys of the Northern Areas. Most of the languages are only spoken by specific people in the limited geographical area of Gilgit-Baltistan. Local people treat you with more hospitality and love if someone can speak the local language. Here I want to introduce the main languages spoken in Gilgit-Baltistan.
Read more about Local languages in the Northern Areas, Gilgit-Baltistan