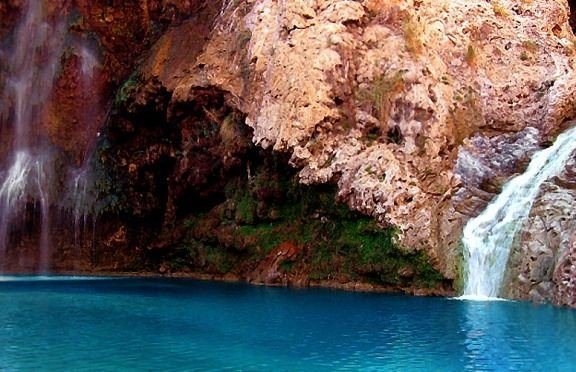 It is a beautiful waterfall and a picnic point located at the distance of 90 km from Quetta Railway Sation on Pir Ghaib Road followed by Quetta Jacobabad Road in the barrain terrain of region. The water is coming down from rocky mountain side splitting into many streams and ponds, surrounded with the shady palm trees. It is very beautiful spot for one-day picnic within the sprinkling water of it. Pir Ghaib road is not constructed well, so four-wheeled transport is required from there, otherwise one can enjoy the treking. The best time to visit the area is in winter, as there is too much high temperature in summer.
Visit Pir Ghaib Waterfall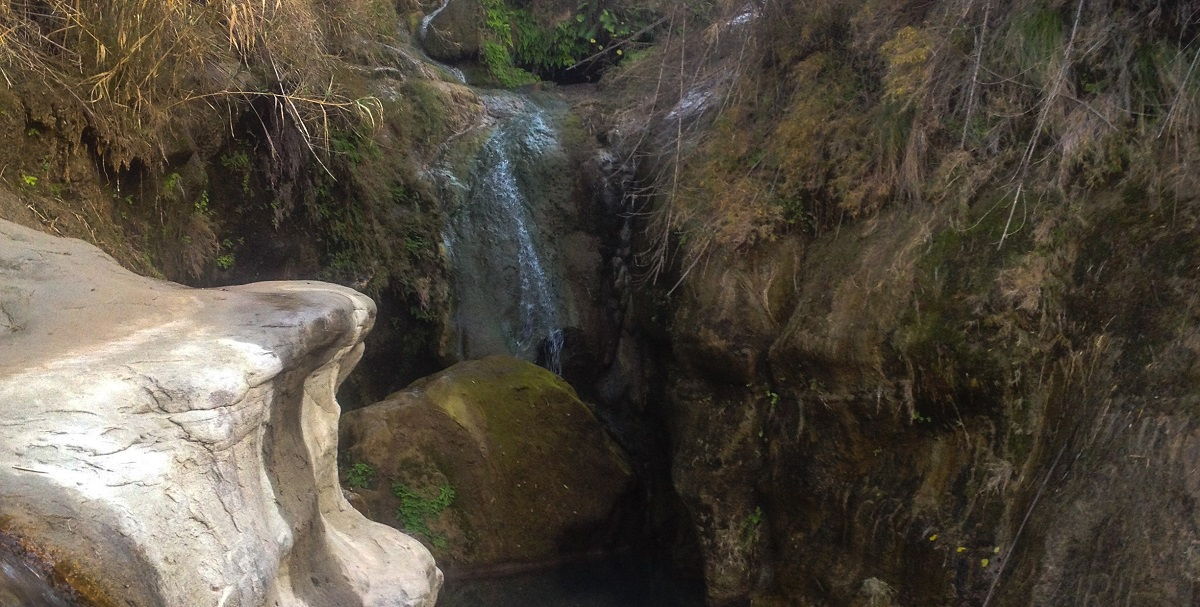 kenhatti-waterfall is a very charming place in Kenhatti Garden, which is easily accessed via 2 km trek in the garden. While leading toward waterfall on the trek, tourist can enjoy the lush green views of the different sites of the garden and observe number of fruit trees. Another major attraction is the Kenhatti village on the trek, which is a traditional style Punjab village with mud houses, grazing cattle, traditional living style of natives and natural environment.
Visit Kenhatti Waterfall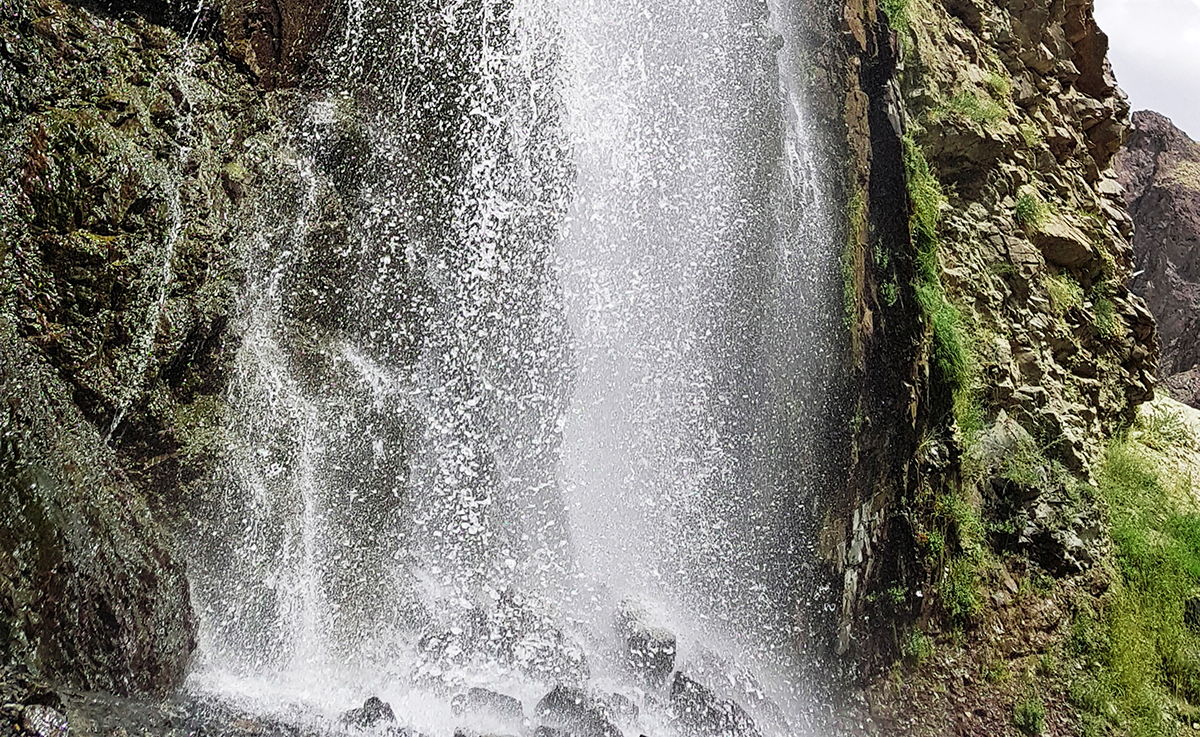 Manthokha Waterfall is located in Kharmang Valley in Madupur village in Skardu, Gilgit-Baltistan, Pakistan, at the distance of 40 km from Skardu city. It is one of the highest waterfall in Pakistan, with the height of 180 feet. It is a beautiful waterfall and famous for camping and fishing in Skardu.
Visit Manthokha Waterfall