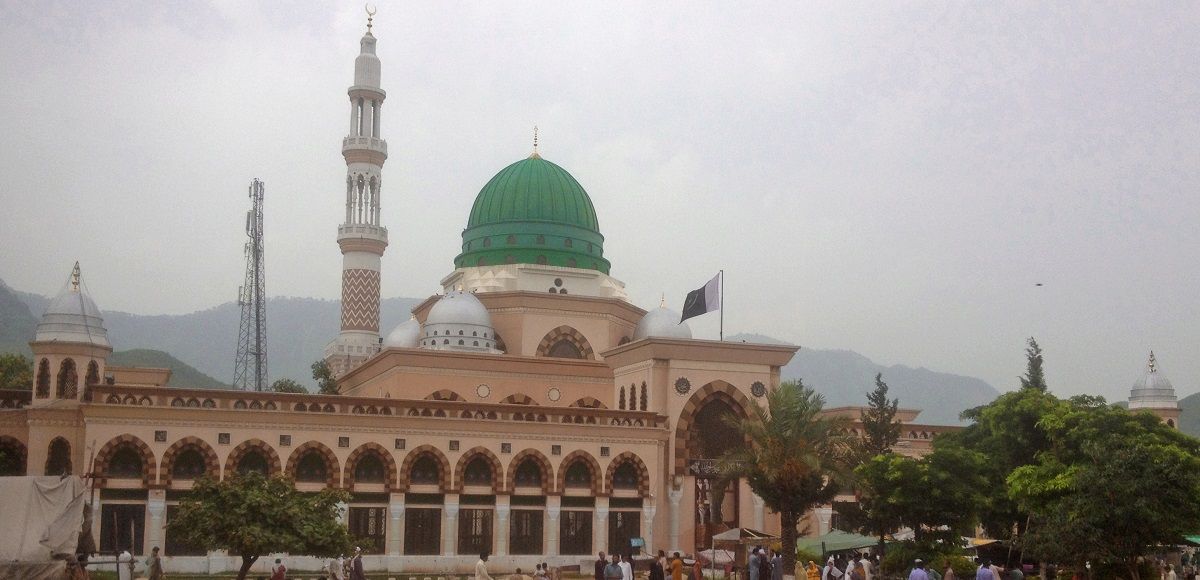 The shrine of Bari Imam is located in the vilalge of Noorpur Shahan, Islamabad at the distance of km from Zero Point, Islamabad. The shrine was first built by the Mughal Emperor Aurangzeb.
Visit Shrine of Bari Imam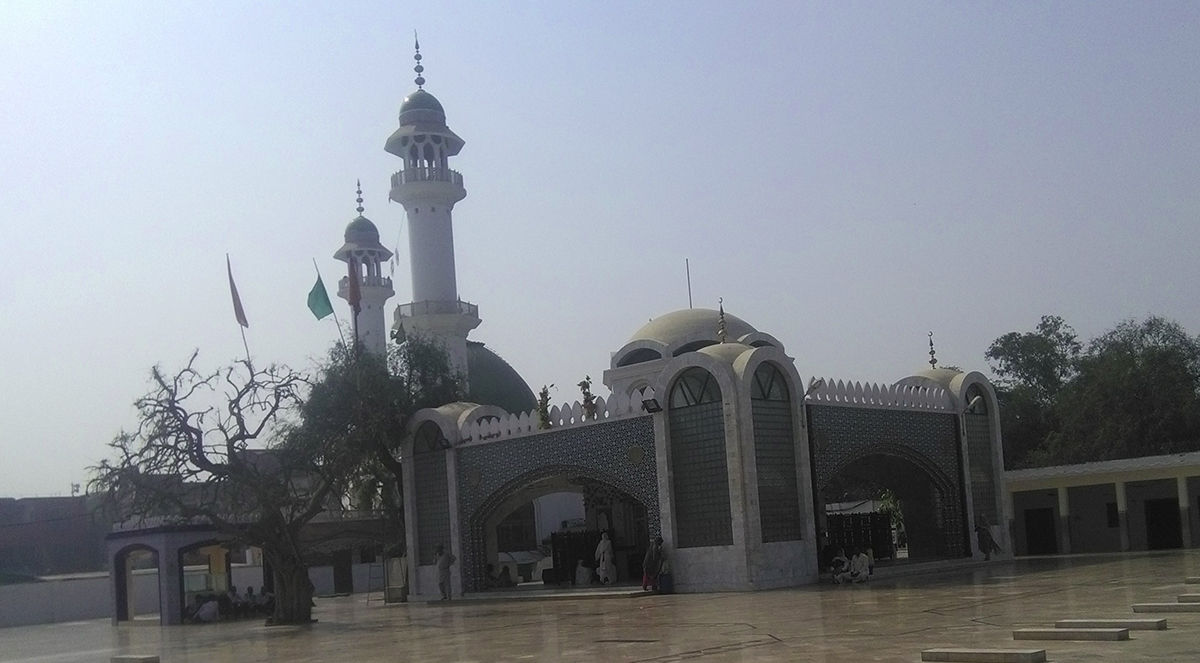 The Shrine of Bulleh Shah is situated in Kasur City at the distance of one kilometer from Railway Station on Railway Road on its left side. There is also a mosque besides it, which is beautifully constructed in white and green tiles.
Visit Shrine of Bulleh Shah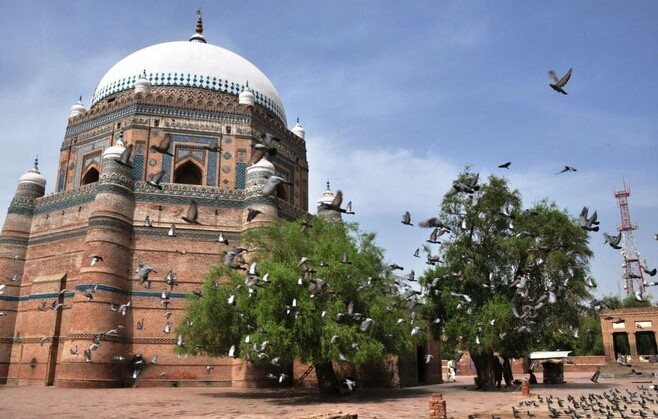 The Mazar of Rukn-i-Alam is located at the distance of 5 km from Multan Railway Station via Faizee Road, near Fort Kohna. It is beautifully constructed and represent the true glory of multan. One can see its huge dome from a distance coming from any direction.
Rukh-e-Alam was a sufi saint from Multan who belonged to Suhrawardiyya sufi order, he was the grandson of Sheikh Baha-us-din Zakariya.
Visit Tomb of shah rukn-e-alam