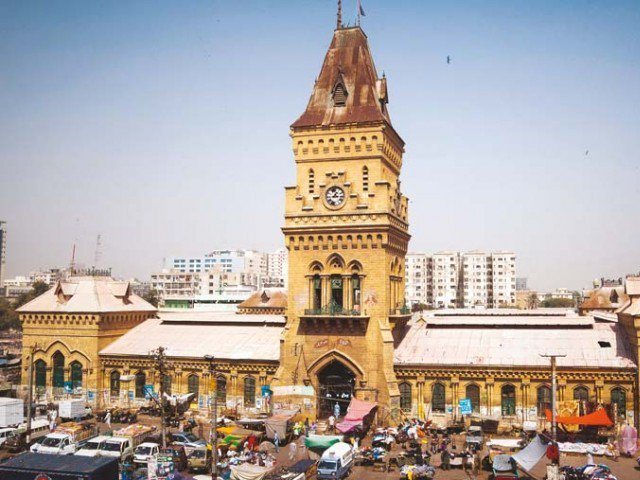 The Empress Market is one of the most famous and historical marketplace situated in the Saddar Town, Karachi. It was first constructed in British Raj between 1884 and 1889, so represents an historical viewpoint while doing shopping there.
Visit Empress market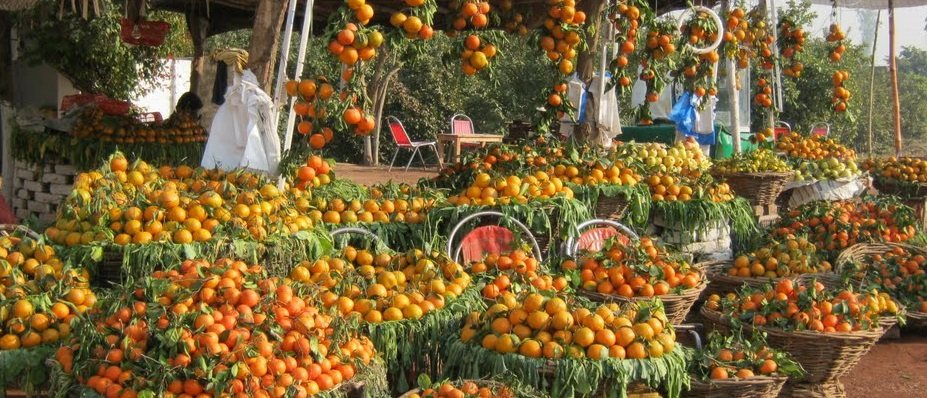 Mandi Bahauddin is situated between the Jhelum River and the Chenab River, at the distance of 190 km via G. T. Road, turn left from Gujrat on Sargodha-Gujrat Road. It is a central part of the Chaj Doab between the Jhelum and Chenab rivers.
Visit Mandi Bahauddin
There are number of high rising building in Islamabad, one of them is the Centaurus which is beautifully designed by the British firm. It has three skyscrapers, containing 36 floors, with hotels, shopping mall, and residential floors.
Visit Centaurus Mall Islamabad