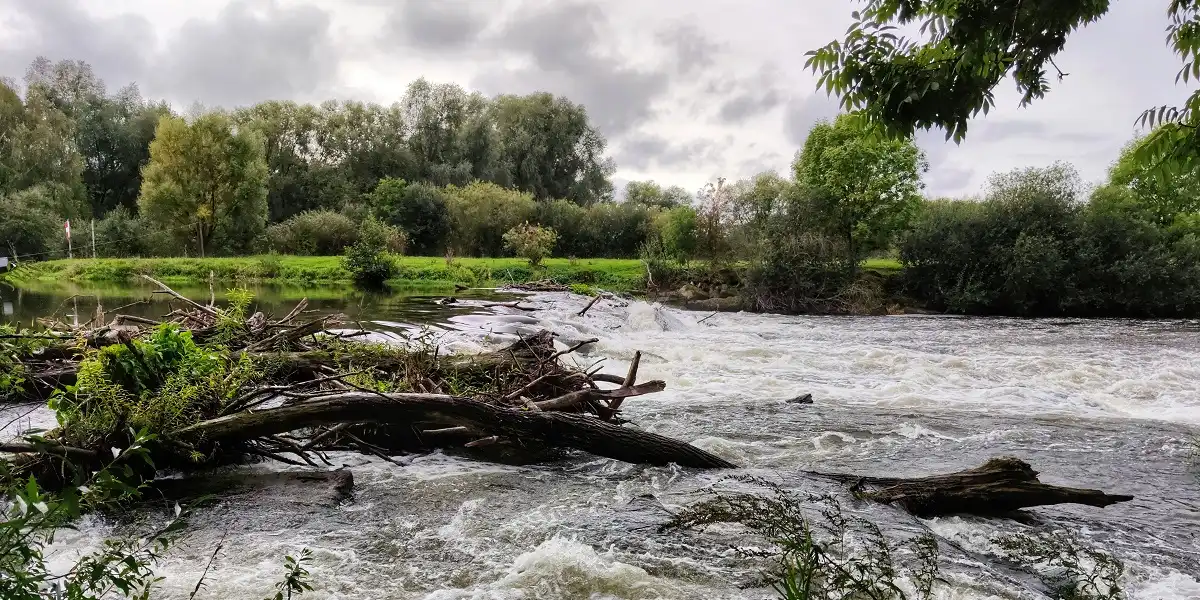 Flood 2022 severely disturbs the tourism industry in Pakistan
Date: 2022-08-23 Posted by: Abdul Ghafar Keywords:
flood 2022 Pakistan
,
flood in Pakistan
,
Tourism in Pakistan
The recent flood of the year 2022 during the monsoon period in Pakistan has severely disturbed all of the economic activities, especially the tourism industry in Pakistan. It was due to high temperature in the summer season and the melting of glaciers at a higher rate as compared to previous years. The percentage of rainfall in monsoon is higher as compared to that of previous years. The recent rains in Pakistan have broken the last 70 years' record. The water level in rivers has increased due to water released by India. More than 50% physical area of Pakistan is affected partially due to heavy rain and flood, whereas nearly 30% of locations are severely affected. Several connecting roads and bridges are damaged due to floods in various cities. Several cities and towns are disconnected from other cities in the country.
Read more about Flood 2022 severely disturbs the tourism industry in Pakistan