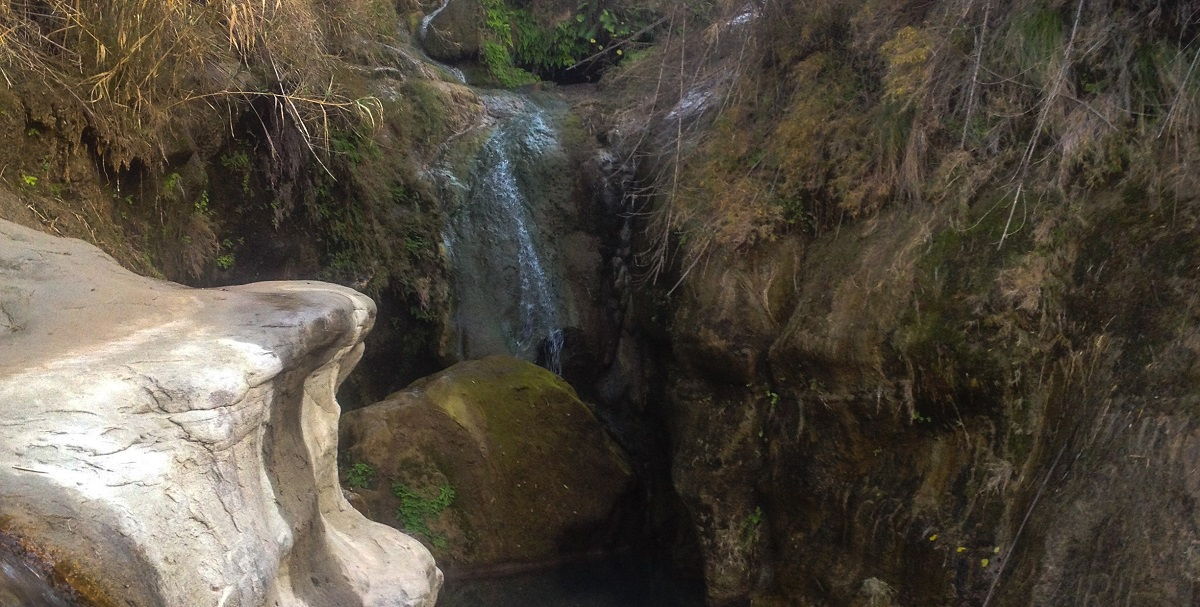 kenhatti-waterfall is a very charming place in Kenhatti Garden, which is easily accessed via 2 km trek in the garden. While leading toward waterfall on the trek, tourist can enjoy the lush green views of the different sites of the garden and observe number of fruit trees. Another major attraction is the Kenhatti village on the trek, which is a traditional style Punjab village with mud houses, grazing cattle, traditional living style of natives and natural environment.
Visit Kenhatti Waterfall
Most Visiting Locations
Waterfalls in Pakistan
About your Tours & Adventures
You can upload details about your tours, traveling, adventure or expedition here to publish it for your friends, relatives, etc.
Upload Your Travelogue
Plan your tour with us
If you are interesting to visit any place of Pakistan, we are here to guide you in this regard, send us your details such as location, budget, and time, then we will provide you all the relevant details in this regard.
Contact Us
Subscribe Now
Subscribe to our newsletter.