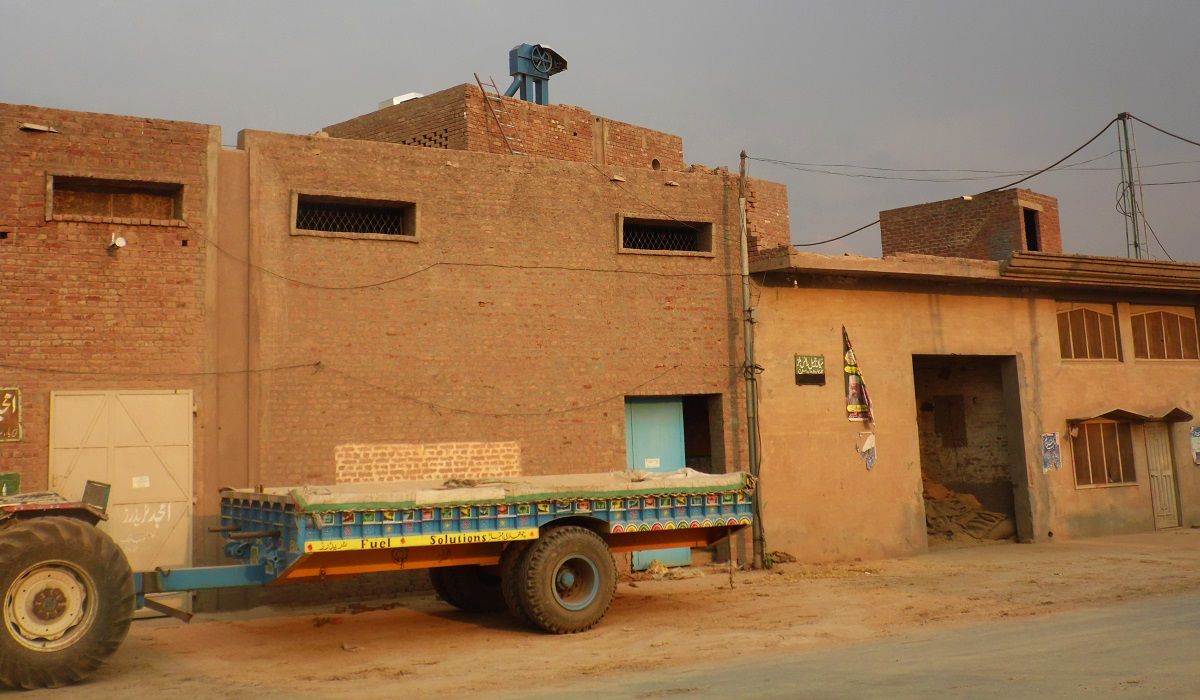 Narowal (Punjab)
Narowal lies on the border between India and Pakistan, connecting Gurdaspur and Amritsar in India. It is situated on the bank of the Ravi River at the distance of 98 km from Lahore via Kala Khatai Road. Its name is derived due to a Sikh landlord, Naro Singh Bajwa, who was the owner of the land before 1947.
Narowal Map
Main Locations in Narowal

Baddomalhi
Baddomalhi is a small town situated at the right bank of the River Ravi at the distance of 72 km from Lahore on Narowal-Lahore Road. It is named after Muhammad Jahi Badhomalhi, who was granted a Jagir by Mughal Emperor Shah Jahan, and present...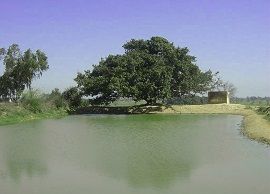 Shakargarh
Shakargarh is last city in Punjab on the north east side on the border between Pakistan and India, at the distance of 135 km from Lahore on Kala Khatie Narang Mandi Road. It is also considered as gateway of Kashmir.