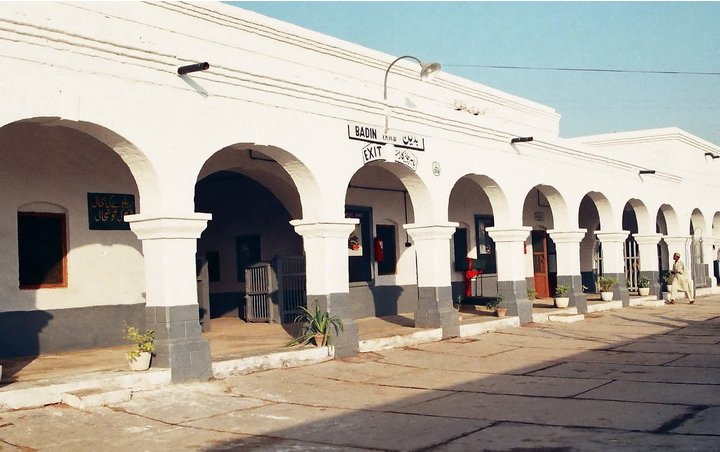 Badin (Sindh)
Badin is situated on the east side of the Indus River Sindh province. The area around Badin is swampy and fertile, that is suitable for growing rice. It is situated at the distance of 104 km from Hyderabad and 208 km from Karachi on National Highway N-110.
The weather conditions in Badin is moderate due to sea breeze, so there is always a cooler atmosphere as compare to other hot areas of Pakistan.
Badin is also important for the oil and coal reserves in the area.
Badin Map