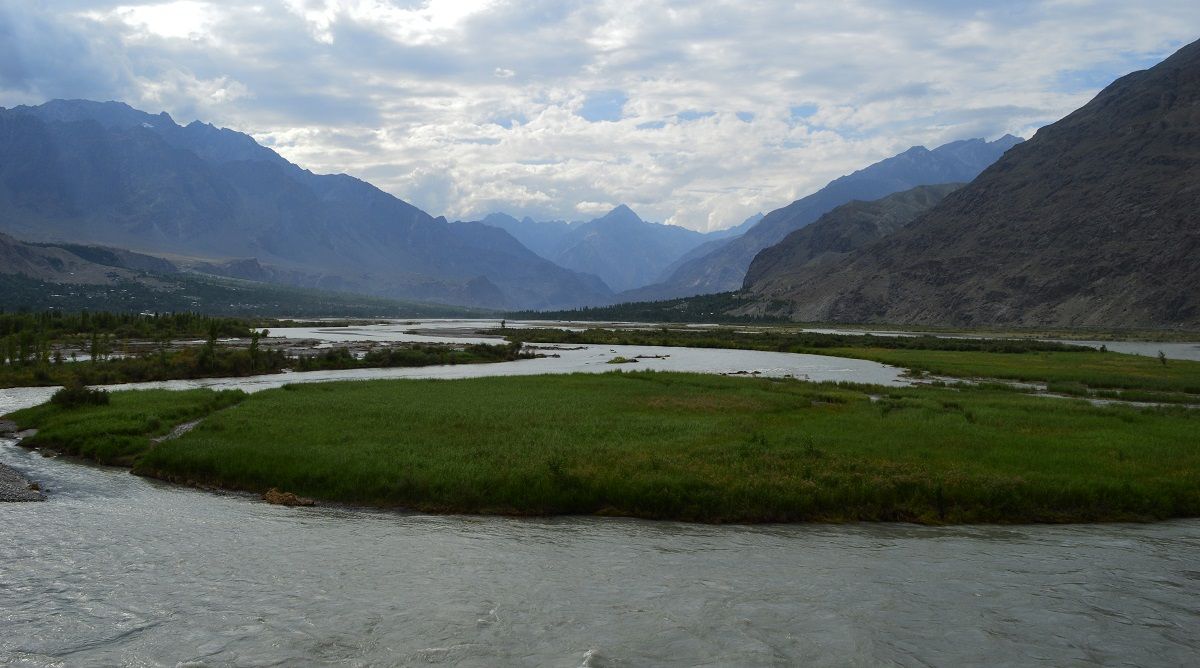 Gahkuch (Gilgit-Baltistan)
Gahkuch is the capital of Ghizer at the distance of 72 km from Gilgit City on Shandur Gilgit Road. It is surrounded by moutains on the bank of Gilgit River. There are all types of accomodations including PTDC hotel for tourist. It is lush green valley with high moutains. The view of the Gilgit River in Gahkuch is very of beauty due to the wideness of river in this area. Another wonderful view is the confluence of the Gilgit River and the Ishkoman River.
Gahkuch Map
Picture of Gahkuch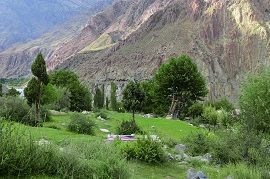 Gilgit River at Gahkuch
Gahkuch is the capital town of Ghizar district on the Gilgit River, that flows in the broader channel here and the Karambar River confluences with...