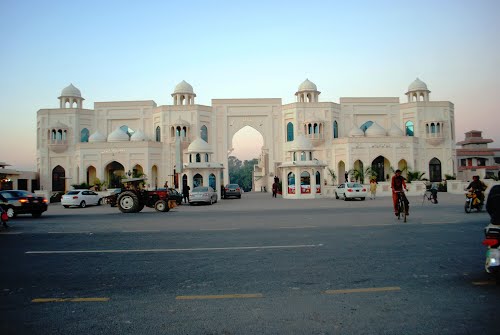 Chichawatni (Punjab)
Chichawatni is situated on the old G. T. Road in the Sahiwal District in Punjab, Pakistan, at the distance of 218 km from Lahore.
Chichawatni is famous for the plantation in its surrounding area, known as Chichawatni Reserved Forest, and is considered as the headquarter of a Pakistan Forest Division. Forest plantation in this area is second largest forest plantation in Pakistan, after Changa Manga Forest.
Chichawatni is also largest market for cattles in Pakistan, it is normally executed at the end of each month in Chichawatni.
Chichawatni Map