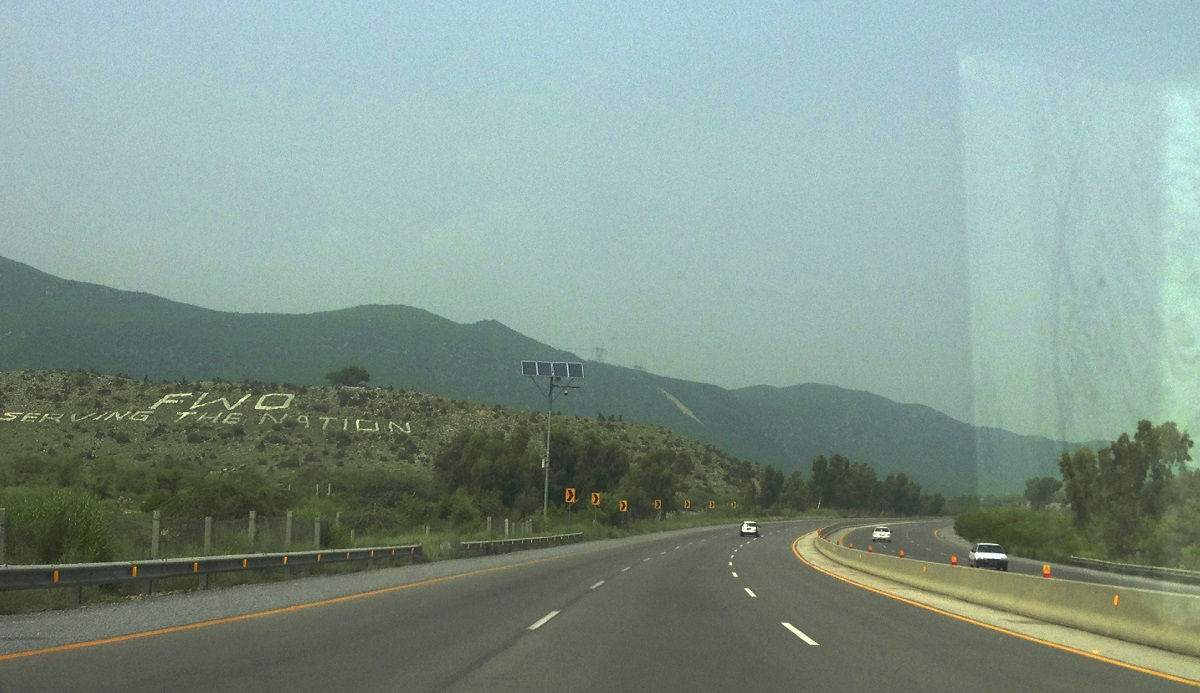 Chakwal (Punjab)
Chakwal is located in the Dhanni region of Potohar at the distance of 90 km from Islamabad, and accessed from Lahore-Islamabad Motorway M-2 near Kallar Kahar.
Chakwal landscape is attractive for tourist too. There are number of natural lakes around the city. Kallar Kahar is the one of the most attractive location for tourist just on the Lahore-Islamabad Motorway M-2.
Chakwal Map
Main Locations in Chakwal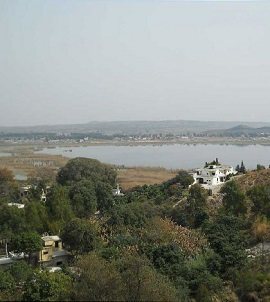 Kallar Kahar
Kallar kahar, a valley of peacocks, is located in Chakwal district at distance of 250 km from Lahore on Islamabad-Lahore Motorway M2. It is famous for its beautiful salt water lakes and natural garden of loquat trees, with wildlife specially...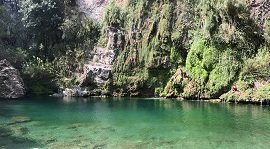 Swaik Lake
Swaik Lake, also known as Khandowa Lake, is situated along Nirooni Dhan Nallah in Kallar Kahar, Chakwal district at the distance of 30 km from the Lahore-Islamabad Motorway. It is a small but beautiful lake, dropping water from rocks at different...