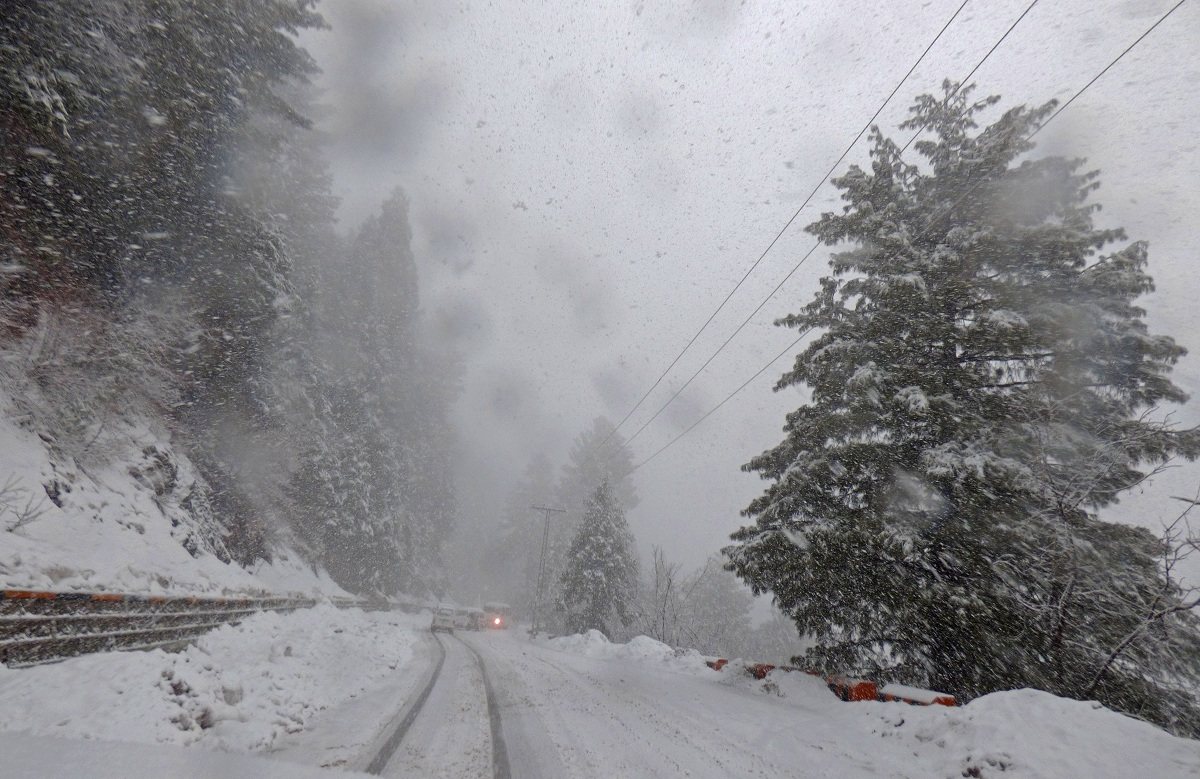 2017-09-28
Nathia Gali in Winter (Khyber Pakhtoonkhwa)
Nathia Gali gives a splendid view in winter season, spreading white snow everywhere. Mountain peaks and trees cover in white color. There are heavy snowfalls in winter season, travelling becomes difficult due to slippry roads and snow on the roads, but you can enjoy more than such trobles.
In winter season, you can also enjoy wild life there specially snow leopard, but you have to be careful while walking on fresh snow.
About Nathia Gali
Nathia Gali is the highest point and hill station in the Galyat area in Abbottabad, and is located at the distance of 82 km from Islamabad via Kashmir Road via Murree. It is fully covered with shades of pine, cedar, wall-net, maple, and oak trees. It is popular for its scenic beauty with lush green meadow and forests. Mukshpuri and Miranjani are two highest peak of the area, you can also enjoy trek, with some hiking, to the top of these hills.
About Nathia Gali
,
Nathia Gali Gallery
Nathia Gali Map