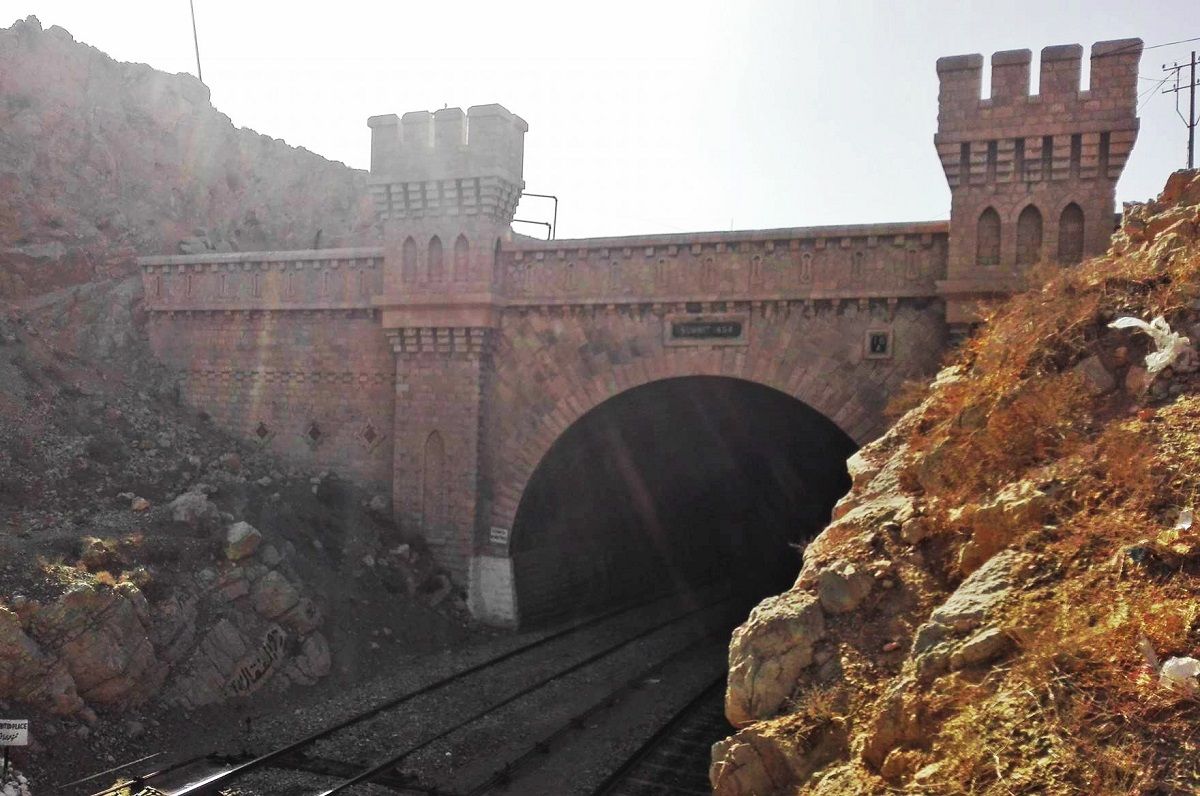 Bolan pass (Balochistan)
Bolan Pass connects the central Asia and south Asia. It has historical background, it was the main gateway to cross the region for invaders, traders, and nomadic tribes. It is located in Toba kakar Range in Balochistan between Quetta and Sibi, mountains are dry and barren. Travelling through the pass is the real adventure of crossing dry and dusty mountains through number of narrow gorges of 89 km length. Travelling through rail is more interesting while crossing Bolan Pass.
The weather conditions in the area are total unpredictable, a burining sun turns into heavy rain or snow fall within few hours.
Bolan pass Map