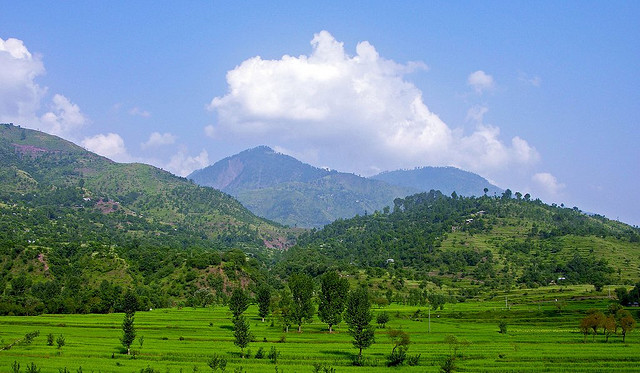 Hattian Bala (Azad Kashmir)
Hattian Bala was part of the Baramula district before ceasefire between India and Pakistan. It is located at the distance of 40 km from Muzaffarabad on the bank of the Jhelum River. It is also part of Jhelum valley, mountains and valleys around the Jhelum River in Azad Kashmir.
There are number of beautiful hill stations in Hattian Bala. Leepa and Jhelum valley are the best picturous beautiful valleys in this area.
Hattian Bala Map