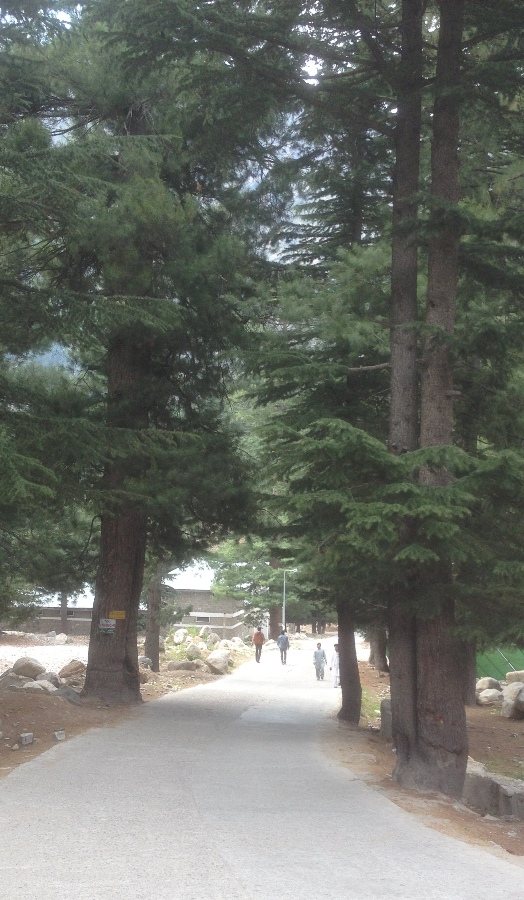 2017-03-15
Passage leading to Saif ul Maluk Lake (Khyber Pakhtoonkhwa)
Saif-ul-Maluk trek starts from Naran from the bridge over Saif-ul-Maluk Nalah near PDTC Hotel. It takes 45 minutes by jeep or 2 hours by trekking. Trekking on this trek is real adventure of life. It has full of scenic views of green pines with signing streams. At beginning, it is rather easy but after have of the trek, it becomes more steep and difficult. There is a huge glacier on the way to Saif-ul-Maluk, but after the month of August, there are only chucks of glacier on the foot of mountains.
About Lake Saif-ul-Muluk
Saif-ul-Muluk is located in Naran, Kaghan Valley at the distance of 8 km from Naran at an atitude of 10,578 feet. It is one of the main source of the Kunhar River and also one of the highest lakes in Pakistan.
About Lake Saif-ul-Muluk
,
Lake Saif-ul-Muluk Gallery
Lake Saif-ul-Muluk Map