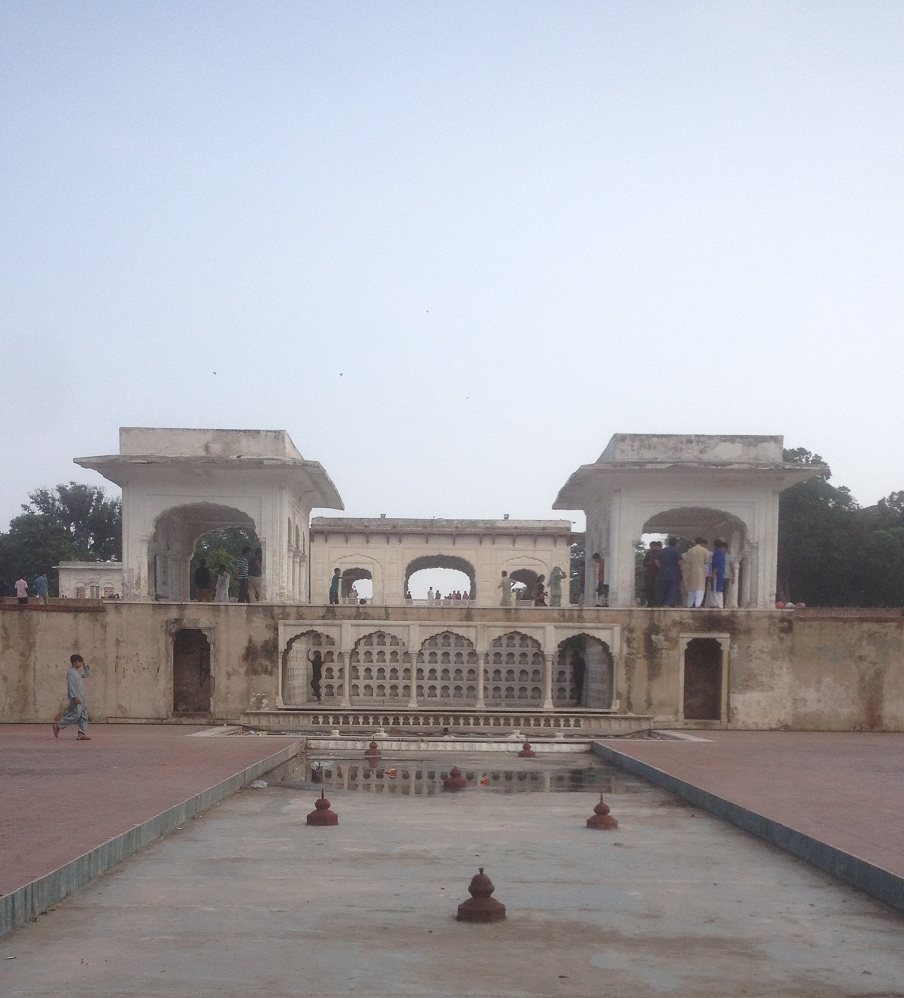 2017-07-06
Shalamar Bagh Third Terrace (Punjab)
Shalamar Garden has three terraces, Tekht, with four square design with line of fountain with water canal and big fountain with water tank in the centre of first and third plateform whereas second contains beautiful stake of fountains with central terrace with a small plateform. There is an aramgah at the end of terrace. Third or lowest terrace is known as Hayat Baksh.
About Shalimar Garden
It was built by Shah Jehan, Mughal Emperor, in 1641. This garden is one of the most beautiful architect of Mughal Empire. It spread on the area of 40 acres. It can be accessed by bus from Railway Station on G.T. Road.
About Shalimar Garden
,
Shalimar Garden Gallery
Shalimar Garden Map