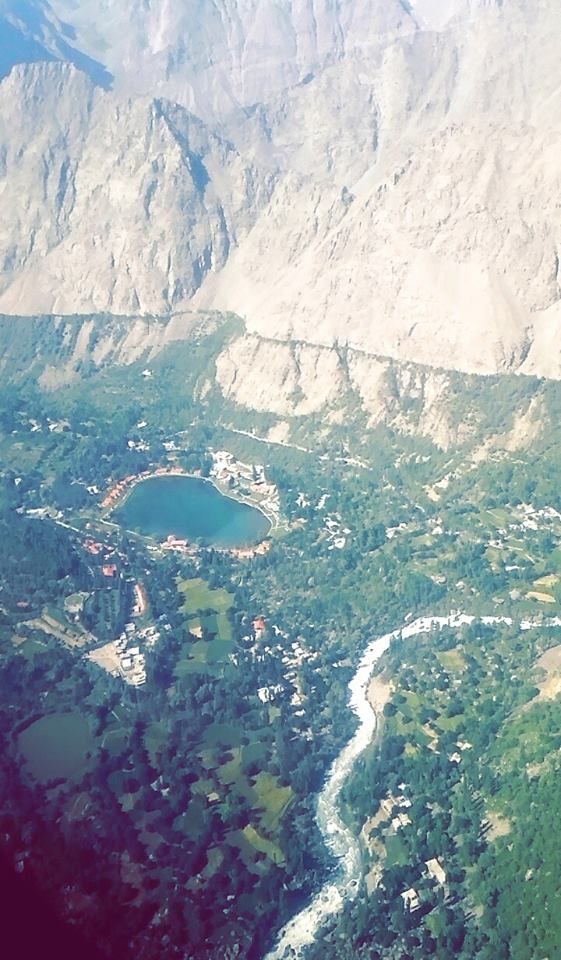 2017-01-21
Shangrila Lake (Gilgit Baltistan)
Shangrila Lake, is an beautiful place to visit in the center of snow-capped hills and among the lush green trees. It is just heart-like shape, when is viewed from aircraft.
About Shangrila Lake
Shangrila Lake, also known as Kachura Lake, is located at the distance of 27 km from Skardu main, in Kachura village, Skardu. It is one the most attractive and beautiful lake in Pakistan. Its beauty becomes more charming by the unique style colorful restuarants around it. One of those restaurant is an aircraft, that had crash landing near a riverbed.
About Shangrila Lake
,
Shangrila Lake Gallery
Shangrila Lake Map