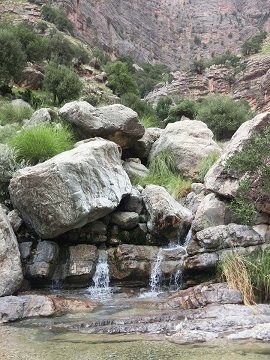 Spring in Ziarat (Balochistan)
There are lot of beautiful view in Ziarat with full of lush green jennifer forest, number of running streams and fresh water springs. These fresh water springs in Balochistan, are called Karez. In Zarzari Picnic spot, you will be very close to such beauty and enjoy the closeness with streams and jungle.
About Zarzari Picnic Spot Ziarat
In Ziarat City, there is a number of beautiful picnic points, which are hillsides around Ziarat City and attract a lot of visitors to Ziarat. One of them is the Zarzari Picnic spot, which is best for a one-day trip from Quetta. It gives a beautiful panoramic view of jennifer forest in the area.
Picture Location Map