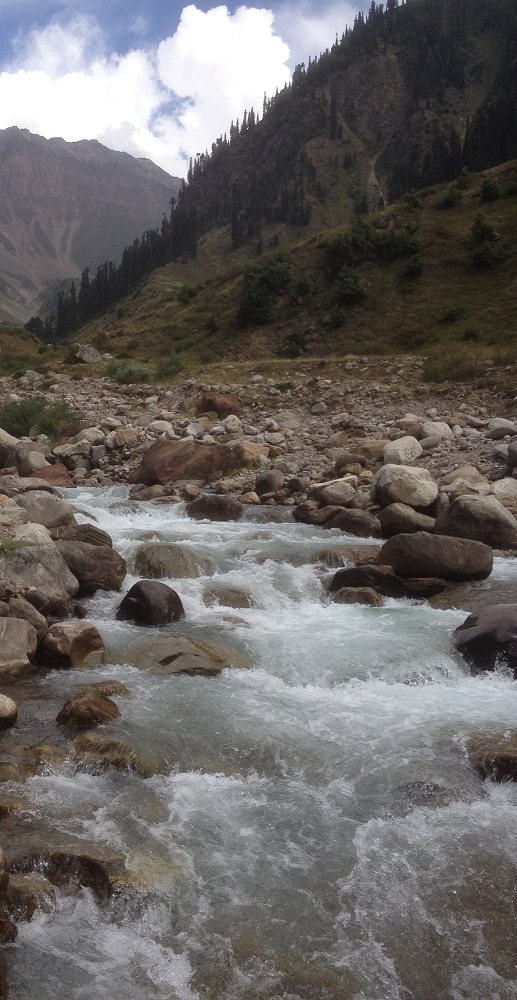 2017-07-12
Streams in Saif-ul-Maluk Trek (Khyber Pakhtoonkhwa)
There are number of beautiful streams in the passage of Saif-ul-Maluk, which are the main attractions while trekking toward Lake Saif-ul-Maluk in Naran.
About Lake Saif-ul-Muluk
Saif-ul-Muluk is located in Naran, Kaghan Valley at the distance of 8 km from Naran at an atitude of 10,578 feet. It is one of the main source of the Kunhar River and also one of the highest lakes in Pakistan.
About Lake Saif-ul-Muluk
,
Lake Saif-ul-Muluk Gallery
Lake Saif-ul-Muluk Map