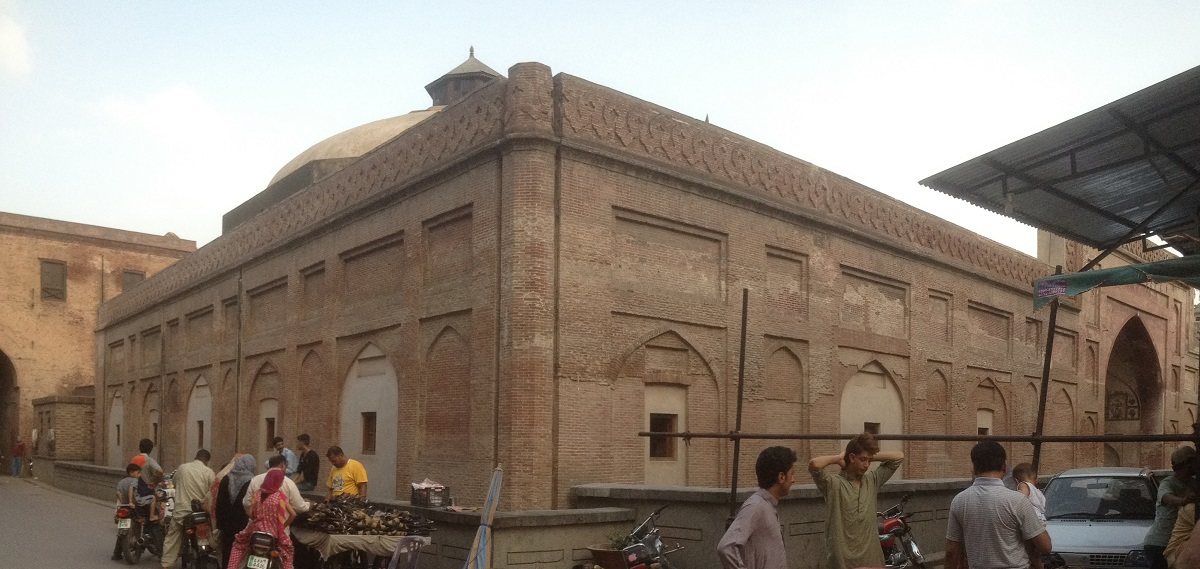 2017-07-05
Wazir Khan Water Outside View (Punjab)
Wazir Khan Hammam building was built by using bricks and exterior of the building was well finished by same bricks. The present building is not the complete original, the half part of the building was destroyed in past in British regime.
About Wazir Khan Hammam
Wazir Khan Hammam, also known as Shahi Hammam, was built by Ilmuddin Wazir Khan, Governor of Lahore in year of 1045, as part of the Wazir Khan Mosque. The building was remain unattended or used for different other purposes after the decline of Mughal Empire.
About Wazir Khan Hammam
,
Wazir Khan Hammam Gallery
Wazir Khan Hammam Map