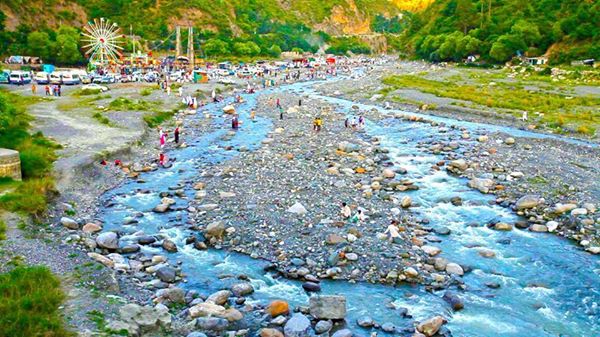 abbottabad (Khyber Pakhtoonkawa)
Abbottabad, a gateway to Northern Areas, is located in Hazara, Khyber Pakhtunkhwa at the distance of 110 KMs from the capital Islamabad. Abbottabad is famous for its pleasant weather as it has border with Kashmir and Murree.
Abbottabad is still one of the best tourist place by attractive thousands of visitors in Nathia Gali, Ayubia, and Thandiani.
It is easily accessed through N35 near Hassan Abdal on Islamabad-Peshawar Motorway - M1, from Islamabad. Another adventurous route to Abbottabad through Murree, is full of attractive scenic beauty of the green pines with pleasant atmosphere.
abbottabad Map
Main Locations in abbottabad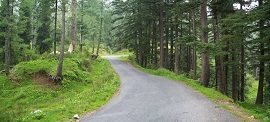 Thandiani
Thandiani, a hill station in the Galyat area, is located at the distance of 31 km from Abbotabad in the foothills of the Himalayas at an altitude of 9,000 feet. Due to snow covered Pit Panjal Range in Azad Kashmir, weather remains pleasant and...